What's the best plan of attack for aggressive patients?
It's important to make sure all staff in the practice are safe
Most GPs have seen or experienced aggression at work, so it's important to develop a whole-of-practice response to challenging behaviour.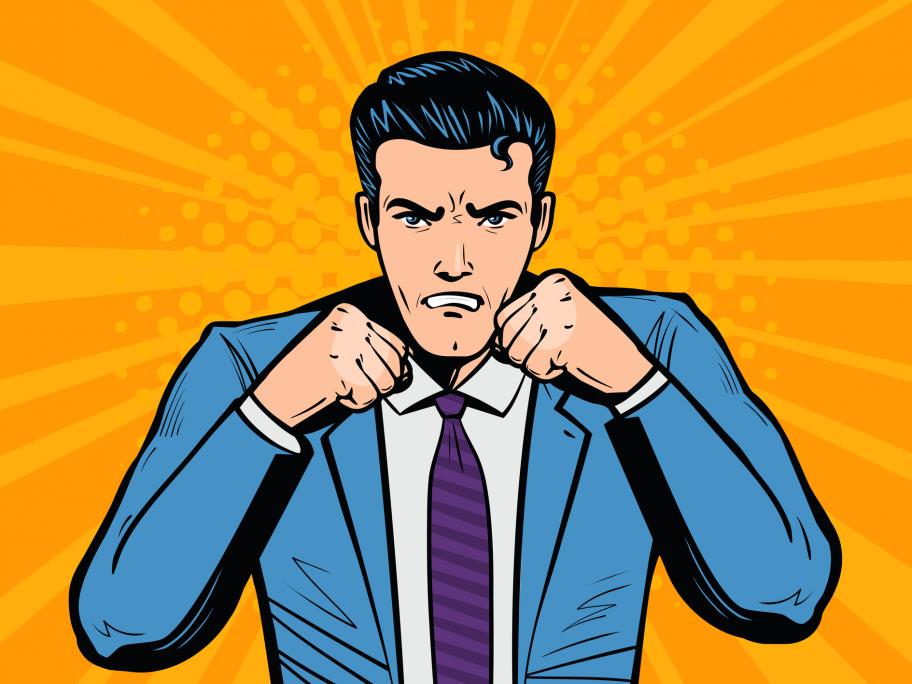 One afternoon, the receptionist asks the practice manager to speak to a patient who is upset and disturbing everyone else in the waiting room.
The practice manager invites the patient to come into her room to discuss his complaint. He follows her in and shuts the door. Then she realises he is standing, with arms crossed, between her and the exit.
Unfortunately, this situation is