When a patient pressuring you to treat benign skin lesions is a red flag
Your 35-year-old patient says she fears they will become cancerous
A 35-year-old female consulted her GP about moles on her upper arm and back.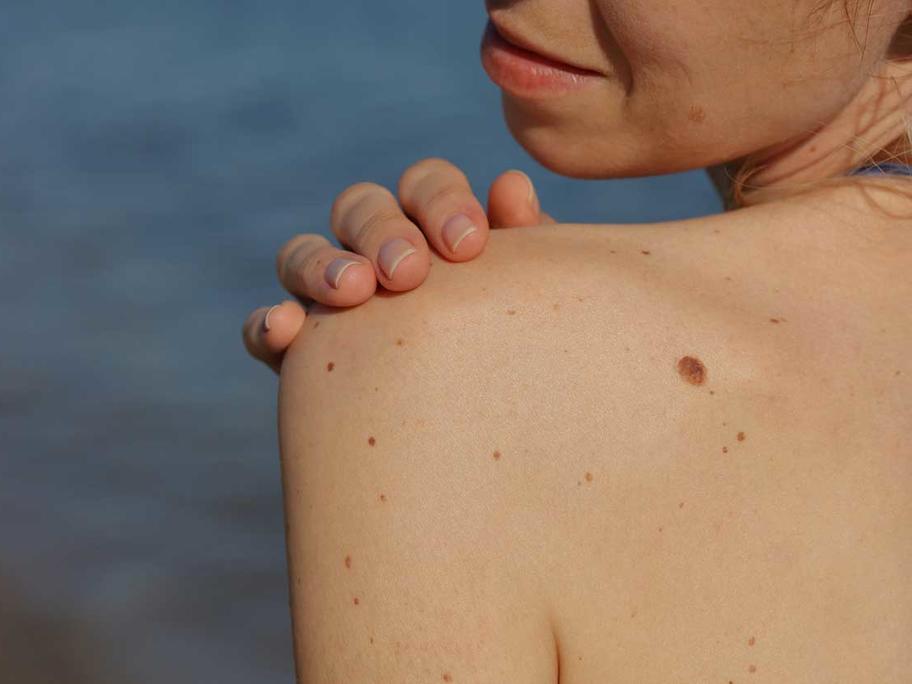 The GP considered these to be benign compound naevi and of no pathological significance.
The patient requested their removal, stating she was fearful they might become cancerous. Previously, she'd had similar lesions removed by other GPs.
The GP saw the patient again the next day, and despite further reassurance, the patient was adamant about having the moles removed.
He proceeded to surgically remove the lesions from her