Why, exactly, did the COVIDSafe app flop so badly?
A NSW Health-led study found a few reasons
COVIDSafe app … It feels like we've not heard that name for some time now.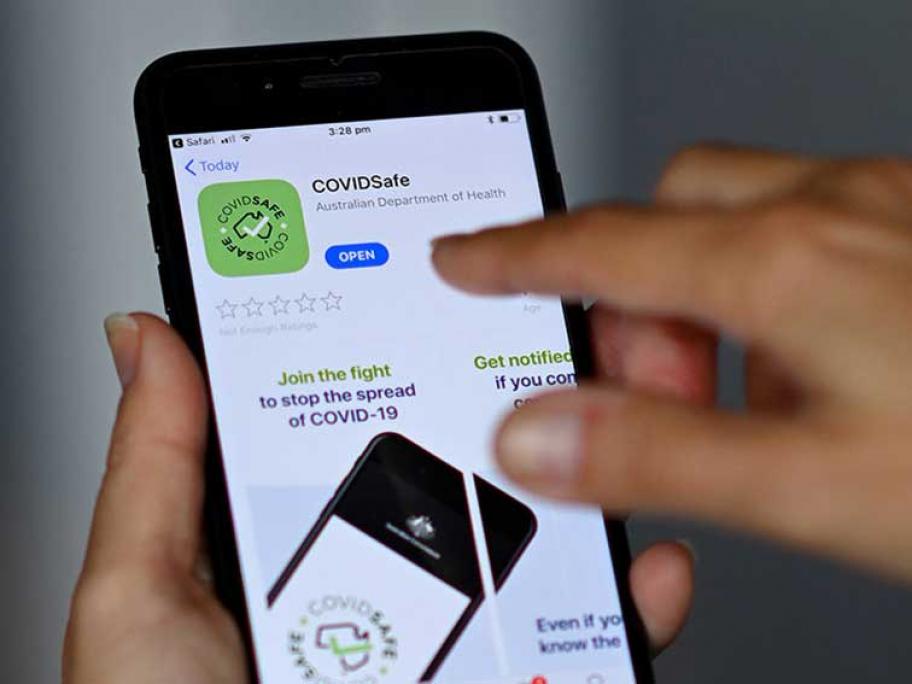 It was only two years ago that the Australian Government launched its automated contact tracing smartphone app, to a lot of fanfare and promises about re-opening pubs.
It was meant to use Bluetooth to identify when two people with the app spent more than 15 minutes within 1.5m of each other.
Consensus quickly arrived that it was a dud.
But exactly what went wrong has been hard to pin down.
Did not