'Why I give my phone number to patients'
Contrary to what my wife and colleagues think, it is not all about me. Well yes, I do get lonely sitting at my desk late at night, when my wife is busy, and the long-ago-moved-away kids are not available, and there is nothing running on NASCAR.  Nonetheless, it is not really about my needs.  I am talking, of course, about why I give patients my cell phone number.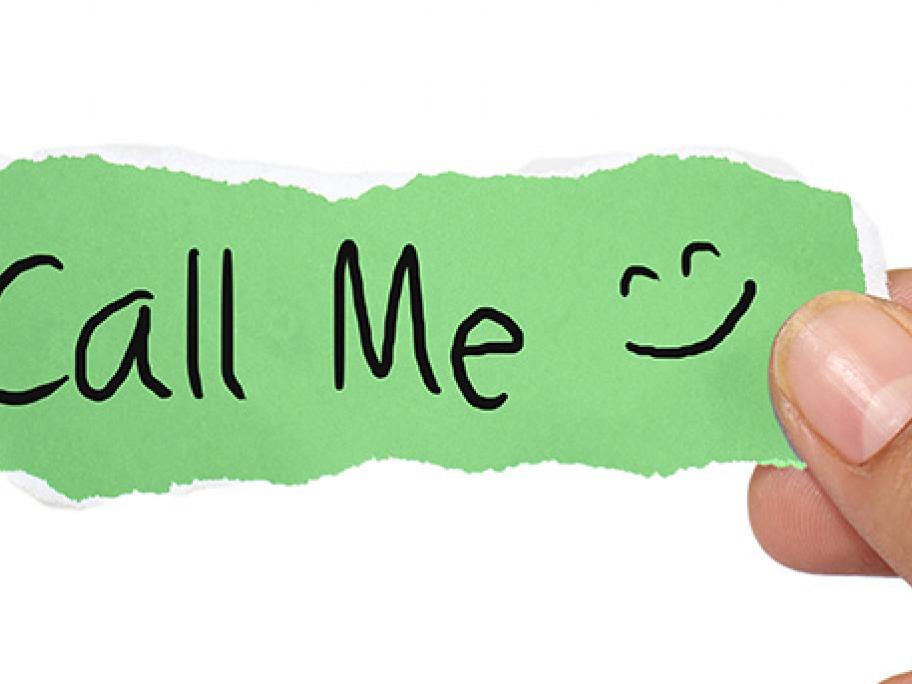 It is printed on my card, and I emphasize it during office visits.
If you need me, call."