Why waiving fees for other doctors is more than just a professional courtesy
Now more than ever we should be looking for ways to make healthcare more available, writes chair of the AMA NSW Ethics Committee Dr Michael Steiner
All doctors have a responsibility to look after the health of their peers and to lower barriers to their wellbeing.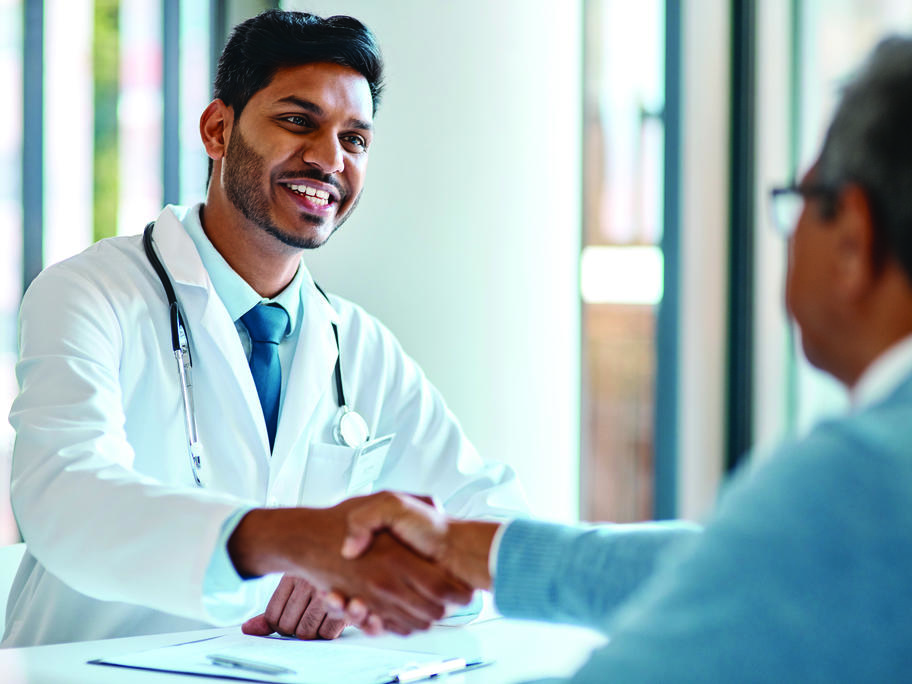 The AMA NSW was recently contacted by a longstanding member about his experience with a local GP.
Both he and his wife attended appointments with the GP and were required to pay a gap fee following the consultation. 
The doctor who raised the issue had never billed a colleague or their family over many years of practice. While not a rule, this is common practice for many of us.