Will the NBN end the fax fixation?
The analogue technology struggles to reach the modern modems, writes Antony Scholefield
No topic rears its dusty head as frequently as the various failed efforts to axe the fax in medical practice.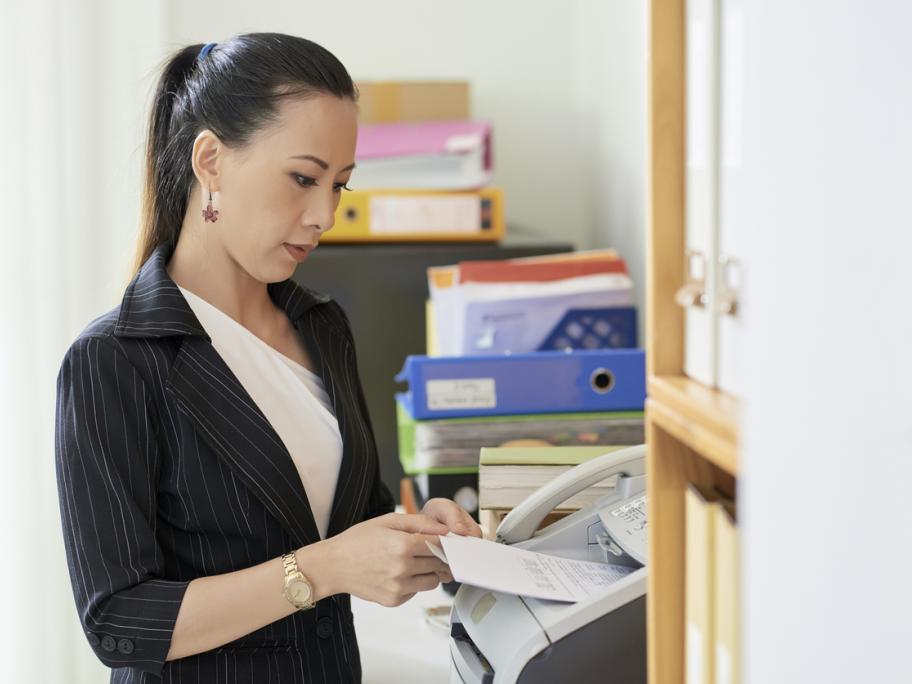 The promise of a fax-free world was first entertained by the RACGP in 2016 when it boldly declared the fax should be extinct within three years.
Its prediction seemed to flounder when the alternative method of communication — secure messaging via practice software — stalled because the plethora of messaging