Women don't hold back in web posts
TO INVESTIGATE the impact of recurrent UTIs, researchers in the UK monitored the Cystitis & Overactive Bladder Foundation's website.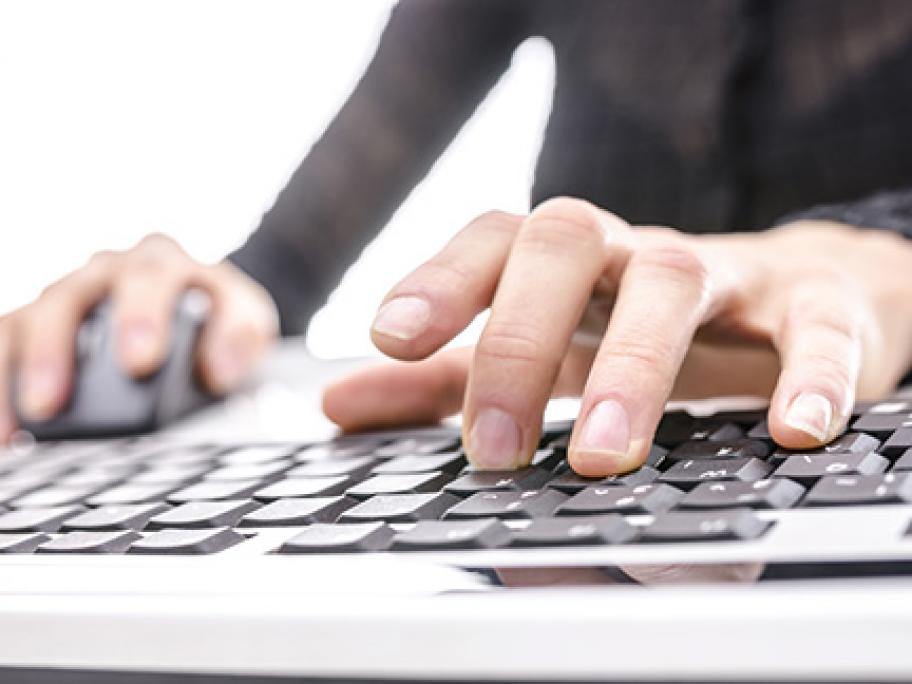 There were 7870 posts to the forum, including contributions from Australians. Many women had a long history of recurrent infections. Common complaints were cystitis following sex and symptoms after the menopause.
The women described a broader range of problems than the classic UTI symptoms. Some attributed their bladder symptoms to causes other than infection, such as a lack of self-esteem.
Infections had a big impact on women's lives,