Would faster action have saved this leg?
The patient presented post-surgery with calf pain and swelling. He claimed three GPs were negligent in failing to refer him back to his orthopaedic surgeon
A 55-year-old man presented to the ED of a private hospital late one evening complaining of a tender left calf.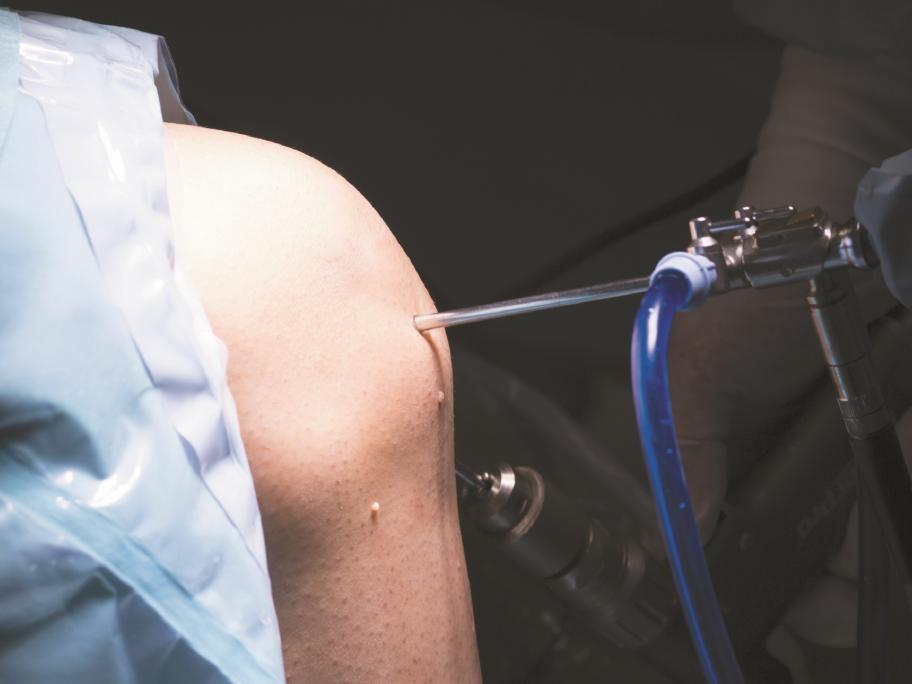 He had undergone a left knee arthroscopy three days earlier.
At the hospital, was seen by a local GP who noted a focal area of tenderness and some swelling of his left calf.
He diagnosed a superficial thrombophlebitis, prescribed analgesics and anti-inflammatory agents and discharged the patient home.
The man returned early the next morning complaining of worsening pain. He was reviewed by the same GP