12 recommendations for managing Sjogren's syndrome
Evidence for therapies scarce in this 'orphan disease', say experts
An international task force has produced recommendations for the management of Sjogren's syndrome.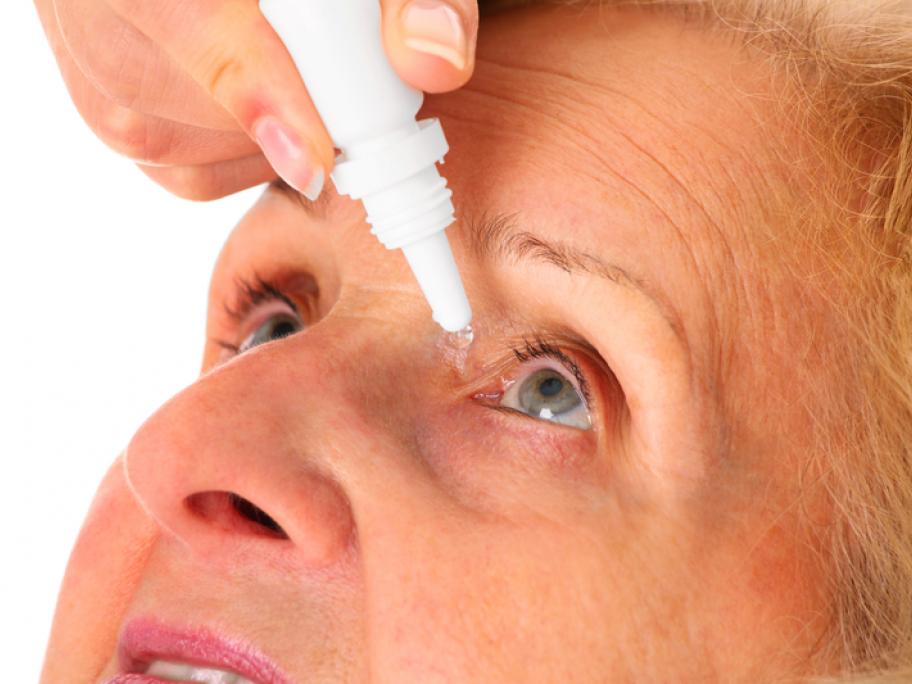 The expert group, set up by the European League against Rheumatism (EULAR), included rheumatologists and other specialists from across the globe, including Australia, with the recommendations published in the Annals of the Rheumatic Diseases.
Their advice was informed by a systematic literature review published simultaneously in RMD Open. 
Sjogren's syndrome was a "true orphan disease