2019-nCoV: Treating doctors face dilemma over steroids
The drugs did not help in the SARS and MERS outbreaks, they say
Evidence is urgently needed on whether corticosteroid therapy is appropriate for treating patients infected with the novel coronavirus (2019-nCoV) who are severely ill, pulmonary and critical-care clinicians say.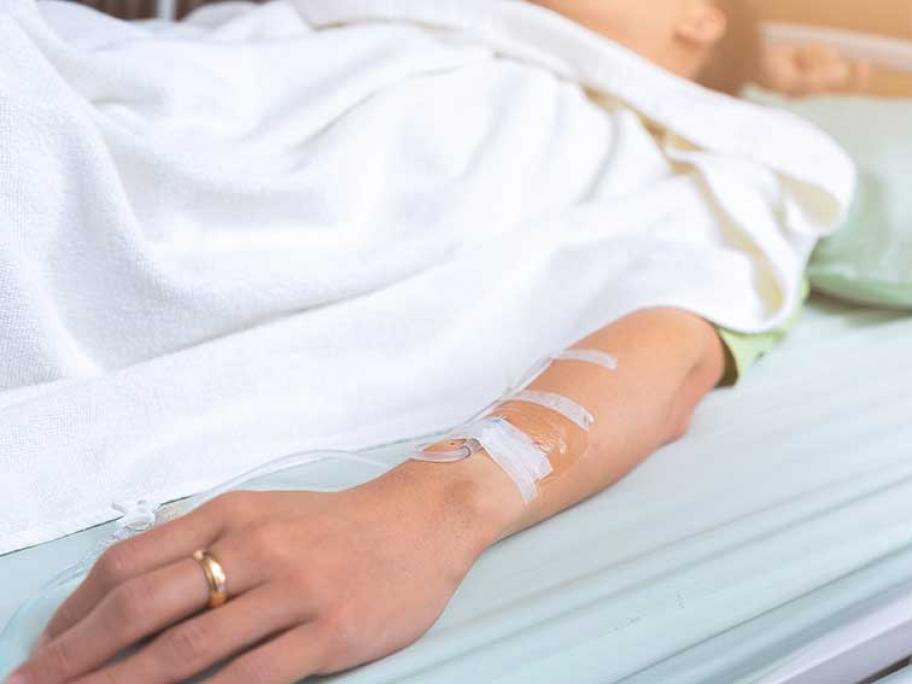 Treating doctors in Wuhan say they face a dilemma because, while steroids may reduce inflammatory lung injury, the medication may delay viral clearance.
Like SARS and MERS before it, 2019-nCoV induces a cytokine storm that suggests corticosteroids would be appropriate, they say.