Is a 2cm excision margin safe for melanoma?
Two decades on, outcomes are the same with 2cm or 4cm margins, Swedish study shows
Excising invasive melanomas with a surgical margin of 2cm is as safe as using a 4cm margin, according to long-term results from a Nordic clinical trial.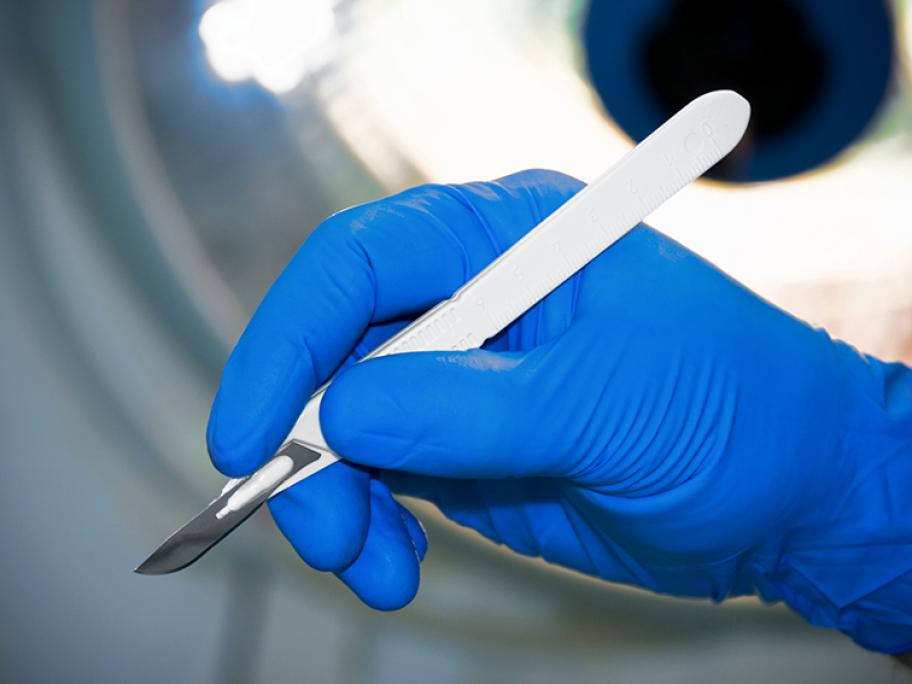 There was no difference in overall mortality or death rate from melanoma in the trial in which 936 people with thick localised melanoma were randomised to excision with either a 2cm or 4cm margin, the researchers reported in the Lancet.
The new results were based on a median of 19.6 years of follow-up and were in line with the original trial findings, which were reported for