6 findings from large Behcet's disease study
The matched cohort study shows increased cardiovascular risk and higher-than-average mortality
People with Behcet's disease are more prone to ischaemic heart disease, stroke and venous thromboembolism than their healthy peers, UK researchers say.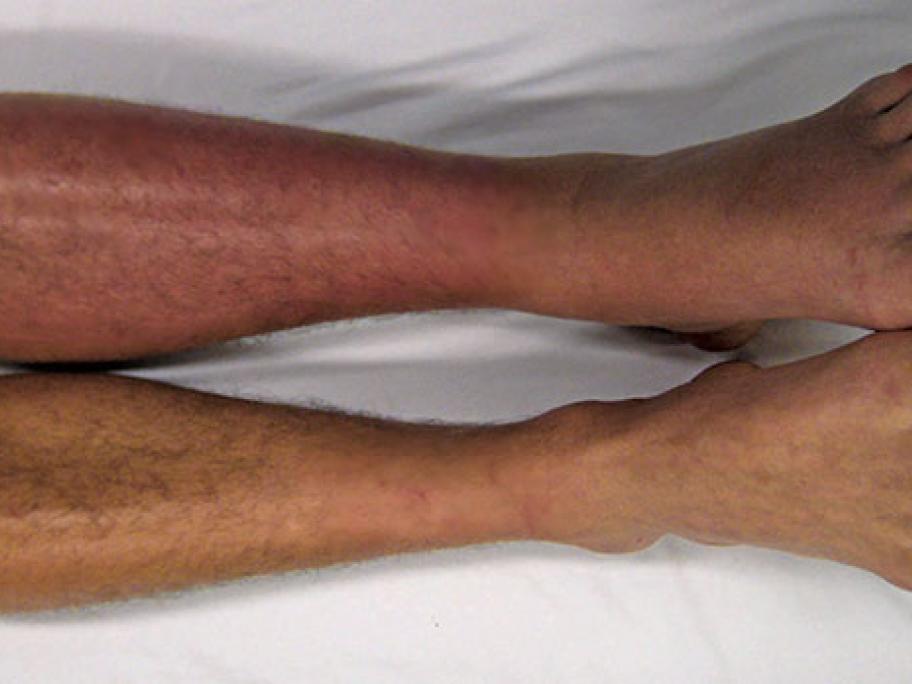 And male patients, in particular, have a higher-than-average risk of early death.
The investigators conducted what they believed to be the largest population-based study of the syndrome to date, drawing on the UK THIN primary care database.
Comparing 1281 people with Behcet's disease with 5124 matched controls, over a