8 in 10 deaths in patients on naltrexone are accidental overdose
Poor compliance leading to reduced opioid intolerance is a major issue, say Australian researchers
Eight in 10 deaths among patients on naltrexone for opioid dependence are from accidental overdose, Australian researchers say.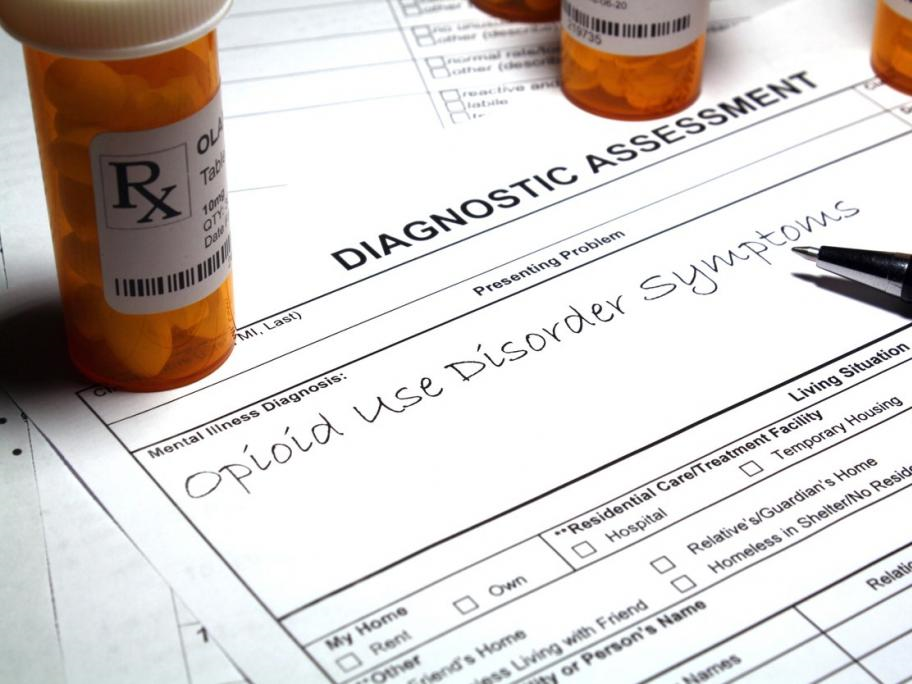 The largest case series of deaths among patients on treatment has also discovered that in half of cases where the drug was tested for, no trace of it was found.
This indicates a lack of compliance that can reduce opioid tolerance, say the researchers led by Professor Shane Darke at the National Drug and Alcohol Research Centre in Sydney.
The findings illustrate the increased risk of mortality