9 out of 10 depression apps share personal info
Assume data is being sent to Google and Facebook, warn researchers from Sydney's Black Dog Institute
While nine out of 10 phone apps for depression and smoking cessation assessed in a recent study were found to be sharing user data with third-parties, only two out of three disclosed they were doing so.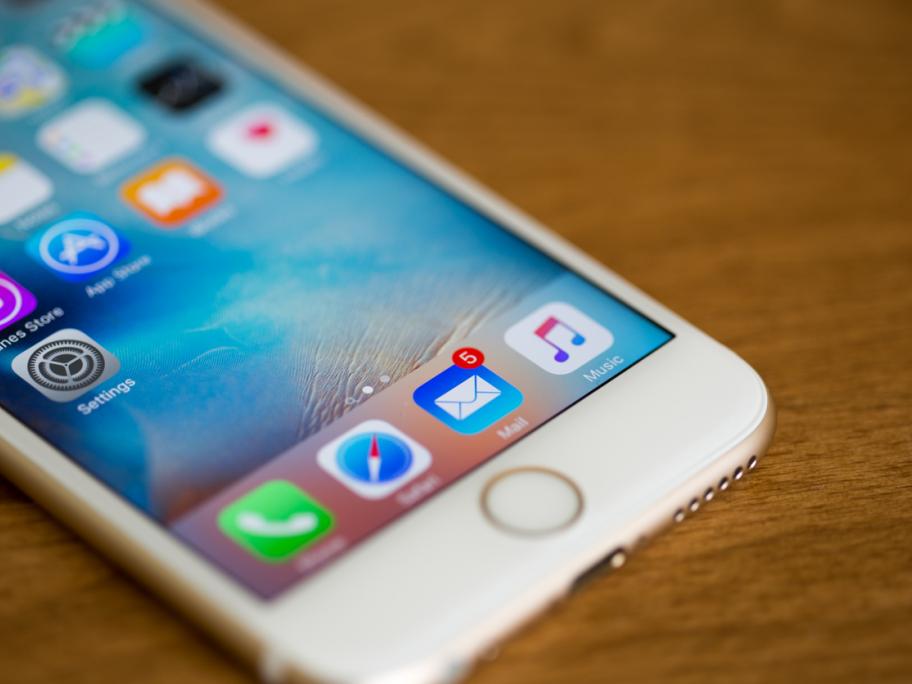 Much of that data, including linkable identifiers, was shared with Google and Facebook, among others, but barely half of the apps sharing data with those two giant companies told users about it, researchers reported in JAMA Network Open.
Researchers from Sydney's Black Dog Institute assessed 36 top-ranked depression and smoking cessation apps designed for Android and iPhones.