9 surprising findings about atopic eczema therapy
Patients appeared to be using emollients solely for flares, researchers say
Patients with moderate to severe atopic dermatitis are only using a quarter the amount of the emollient they should be, according to Scottish researchers.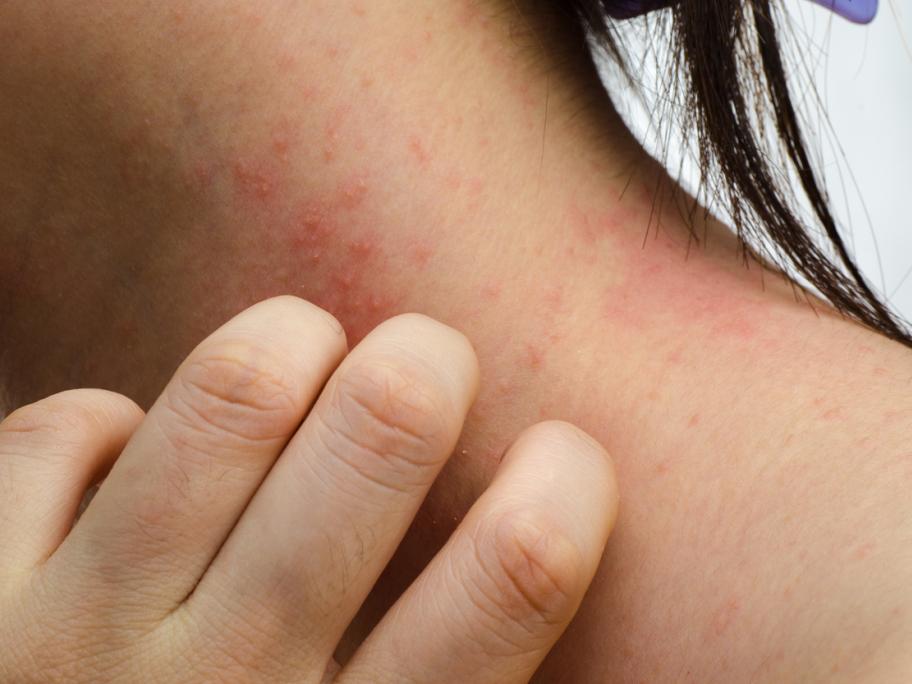 The unexpected result is one of several in their analysis of 844 patients (median age 25, 53% female) with dermatitis severe enough to require repeated referrals to secondary care.
For each patient, topical prescriptions made by NHS Tayside staff, a health district in Scotland, and filled by patients were assessed over a year.
Surprised by the results