Acute coronary syndrome: Are beta blockers beneficial after PCI?
Australian registry study finds a benefit but casts doubt on routine use for all patients
Beta-blocker use 30 days after percutaneous coronary intervention (PCI) for acute coronary syndrome is associated with lower mortality over the next five years, an Australian study shows.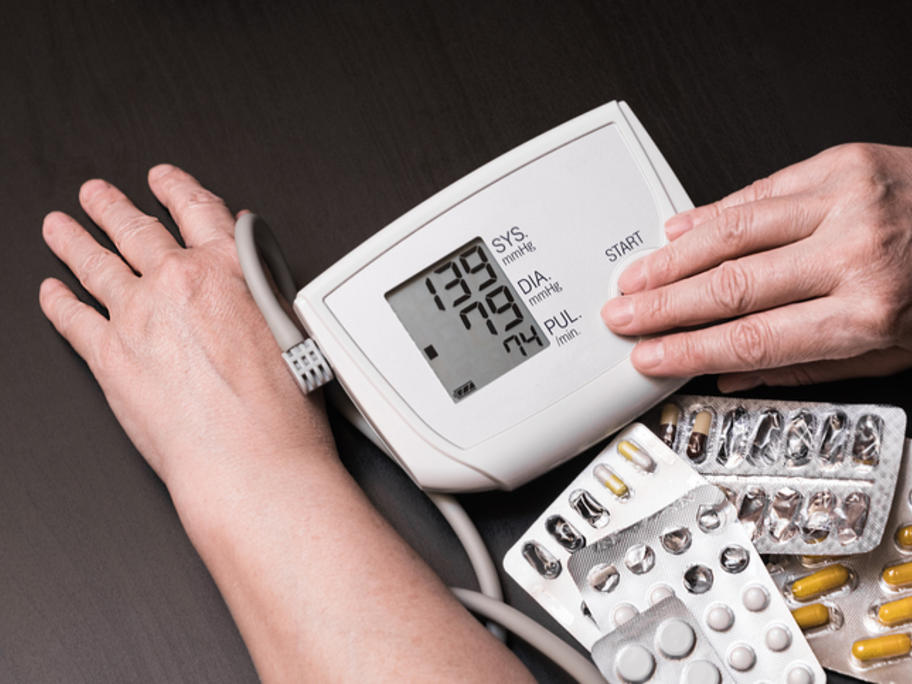 But the benefit is limited to patients with a reduction in left ventricular ejection fraction (LVEF), the authors report in Heart.
Data from more than 17,500 Victorian adult patients in the Melbourne Interventional Group registry undergoing PCI between 2005 and 2017 was included in the study, led by Associate