Acute diverticulitis linked with risk of colorectal cancer: study
Most cases of cancer occur within six months of the attack, the authors report
Acute diverticulitis is associated with nearly double the risk of subsequent colorectal cancer within a year, according to a large US population-based study.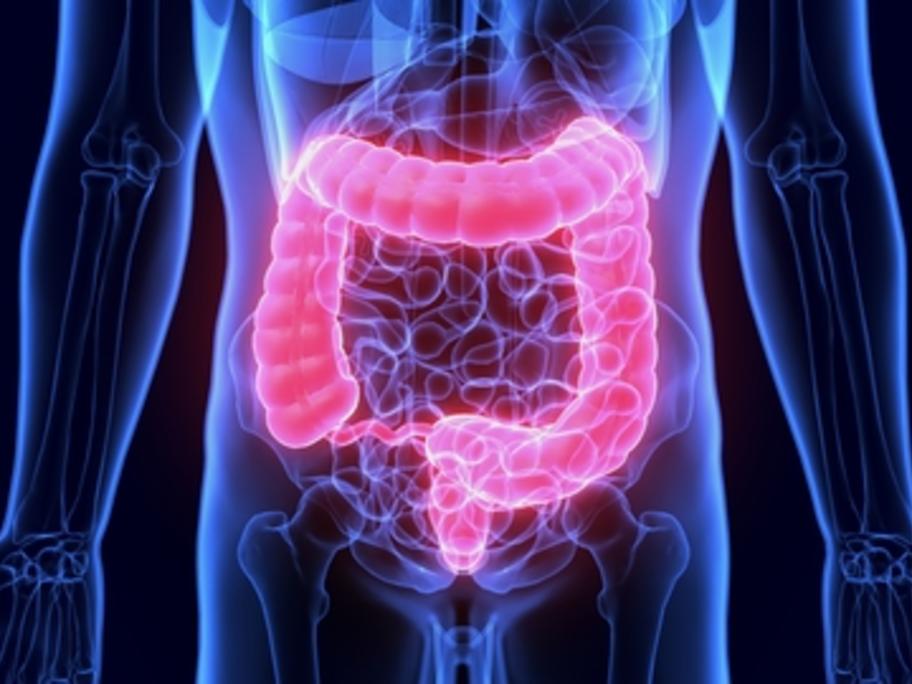 Researchers examined data from 2015-2020 on 31 million patients drawn from 26 healthcare systems across the US.
More than 932,000 people had a first-ever episode of diverticulitis, giving an overall incidence of 2.94%.
Moreover, 5200 out of 916,850 patients with diverticulitis were diagnosed with first-ever colorectal cancer