Add-on prednisolone 'still has role in RA'
A trial shows it can be useful to dampen disease activity while maintaining an acceptable safety profile, researchers say
Low-dose glucocorticoid in addition to standard therapy for rheumatoid arthritis in the elderly is far more beneficial and less harmful than previously thought, researchers claim.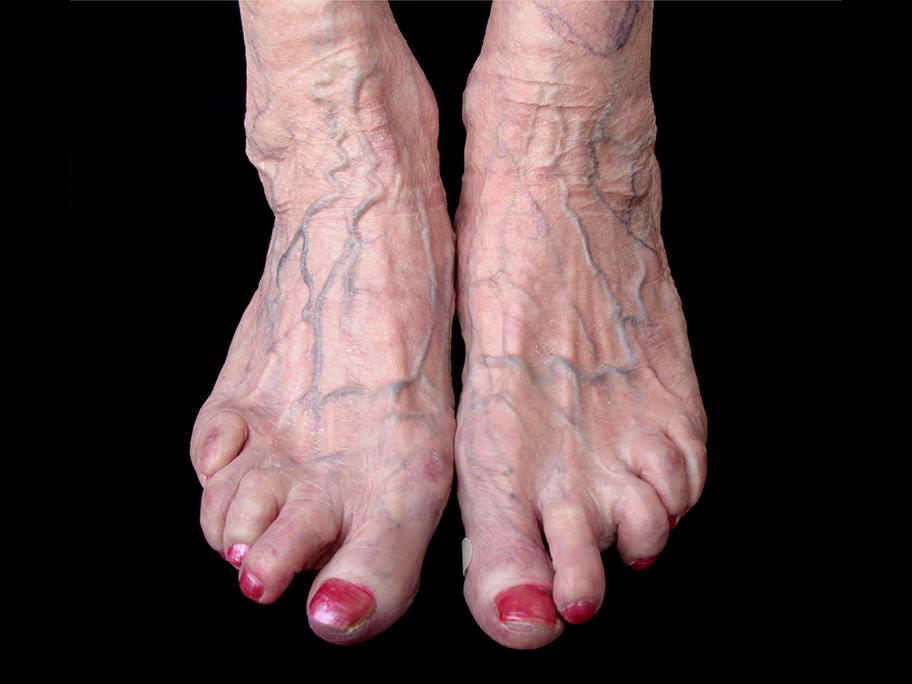 Results from the first-of-its-kind randomised trial suggest that two years of add-on prednisolone 5mg daily is superior to placebo in slowing progression of joint damage.
Dutch clinicians say the trade-off — an elevated risk of "mostly non-severe" adverse events — can be easily managed by rheumatologists.
The