Is adjuvant docetaxel useful for prostate cancer?
Study examines its addition to ADT in patients without metastasis
The addition of docetaxel to ongoing treatment of men who have survived localised therapy for high-risk prostate cancer appears to confer no extra benefit, a study shows.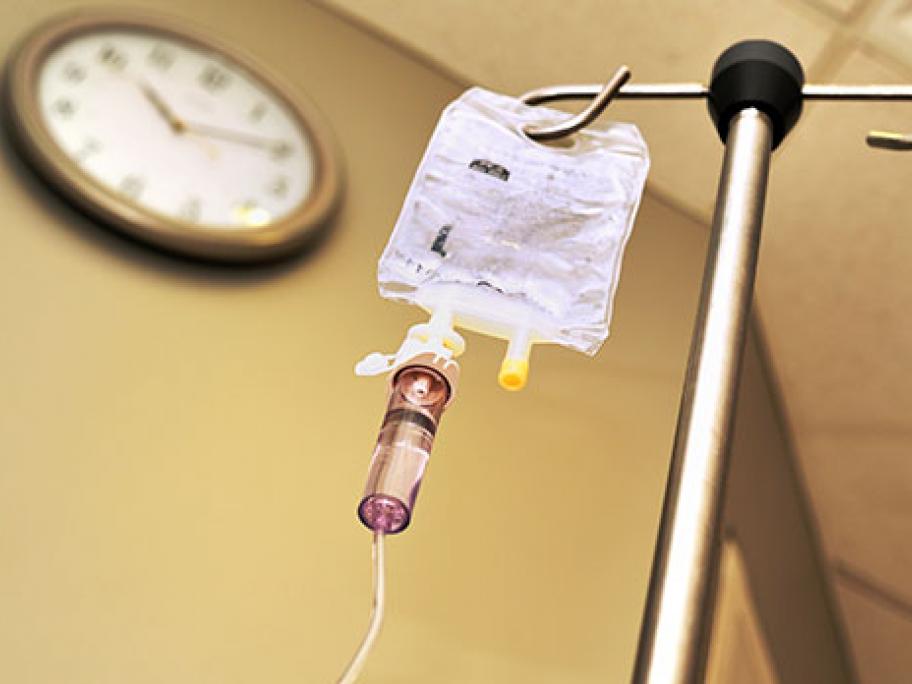 The French research showed that adding docetaxel to adjuvant androgen deprivation therapy (ADT) in men with biochemical relapse after primary local treatment does not improve radiological progression-free survival.
Some 15-30% of men undergoing primary local therapy for their prostate cancer will experience a concerning rise in their prostate-specific antigen (PSA) levels in the next decade,