AHPRA could soon inform employers of alleged dodgy conduct
Federal, state and territory health ministers have agreed to revamping the National Law
AHPRA could soon be required to inform employers when investigating complaints against doctors who might pose "serious risk" to public safety.
 
Currently the national boards are only obliged to notify an employer when they take action related to the practitioner's health, conduct or performance. 
 
But at a meeting earlier this month, federal, state and territory health ministers agreed to revamping the National Law.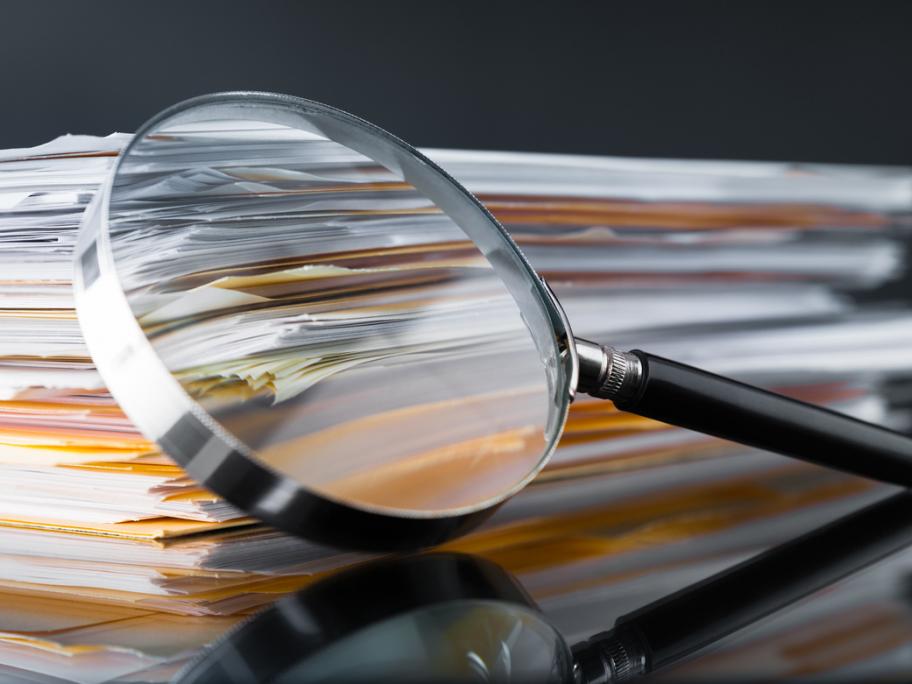 And the ministers also agreed to restrict the use of the title 'surgeon' to ensure patients are aware of the