AI can spot atrial fibrillation on a 'normal' ECG
'Groundbreaking' algorithm can spot subtle signs that a patient has AF from a single ECG in sinus rhythm
An algorithm using artificial intelligence can now detect atrial fibrillation during normal sinus rhythm using input from a standard ECG, US researchers report.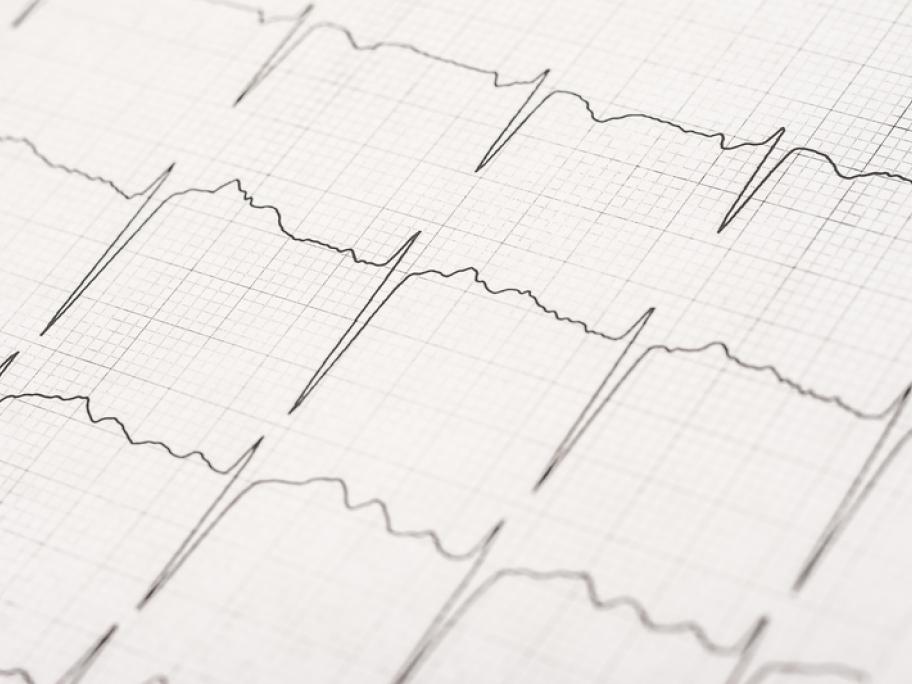 Researchers from the Mayo Clinic in Rochester, Minnesota, used machine learning and neural networks to identify subtle patterns present in a standard ECG acquired during normal sinus rhythm that were due to structural changes associated with a history of or impending AF.
The study included nearly 650,000 normal sinus rhythm ECGs from more than 180,000 patients, with 8.4% having known AF.