AMA proposes new regulator for the private health sector
Reform is essential in the face of rising costs and under-60s abandoning private insurance coverage, the AMA says in a discussion paper
The private health system is in dire need of major reform to save the sector from collapsing into US-style managed care, the AMA says.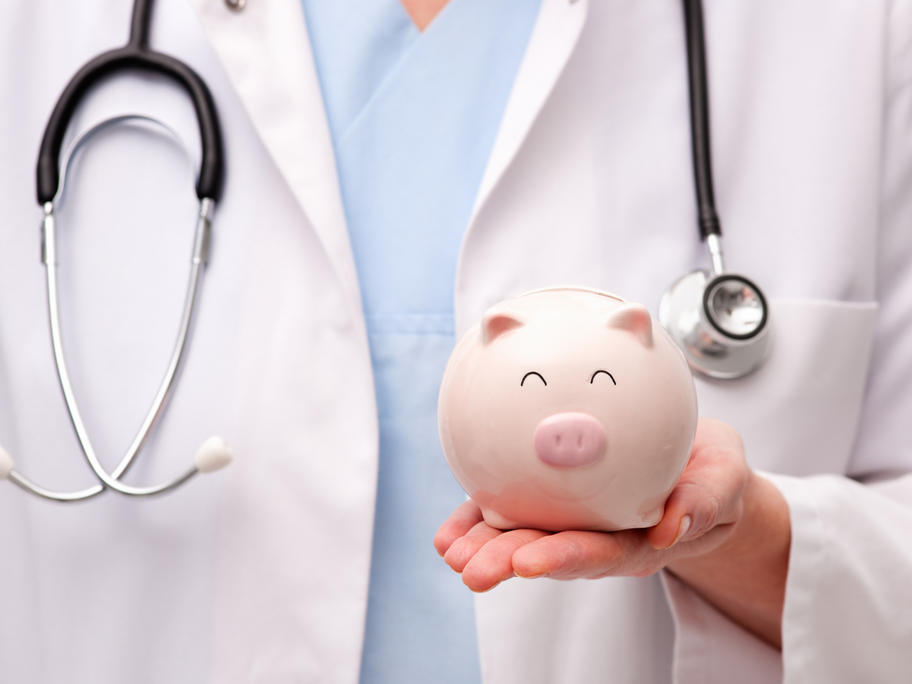 The peak body wants a new independent regulator on the beat to ensure private health remains fit for use, with powers including review and approval of insurance premium increases.
This week, AMA president Dr Omar Khorshid repeated warnings that the private health insurance system was in a death spiral.
"The system is critical to charting a course out of the