Anaesthetist handover during heart surgery linked to higher mortality risk
It might be safer for the same doctor to complete complex cases, commentators say
Handover of anaesthesia care during cardiac surgery is associated with higher risks of patient death at both the 30-day and one-year mark, researchers in Canada report.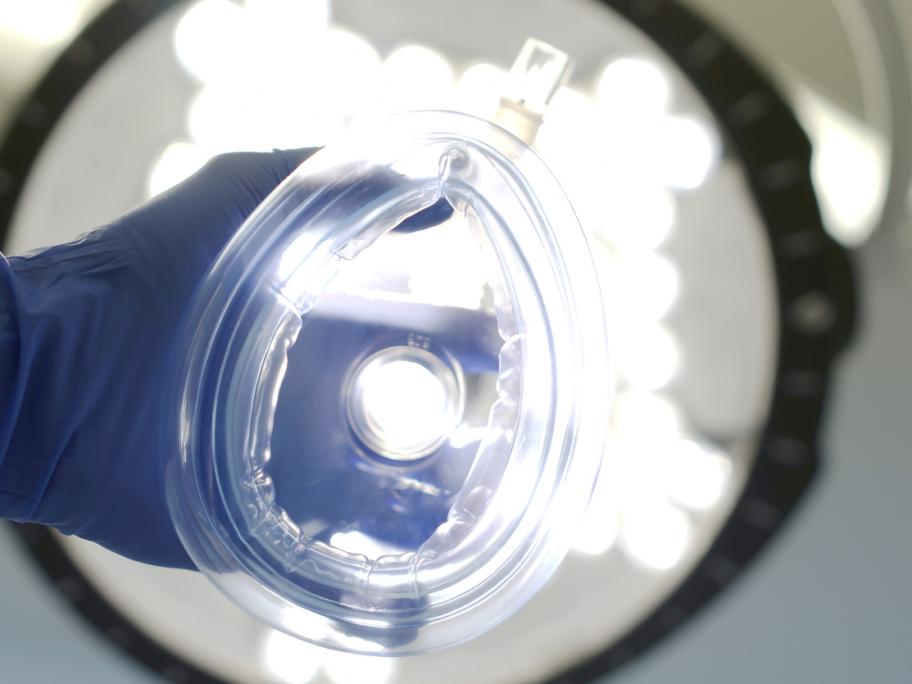 Specifically, handovers during complex procedures such as CABG with valve surgery and cases started during regular working hours were tied with worse outcomes.
In a multi-centre, retrospective study, the University of Ottawa Heart Institute-led team examined outcome data from 102,000 adults in Ontario who underwent CABG, cardiac valve or thoracic aorta surgical procedures between 2008 and 2019.