Antibody cuts migraine frequency in difficult-to-treat cases
A large international study shows fremanezumab is an effective prevention therapy
The human monoclonal antibody, fremanezumab, can rapidly halve migraine frequency in some difficult-to-treat patients, an international trial shows.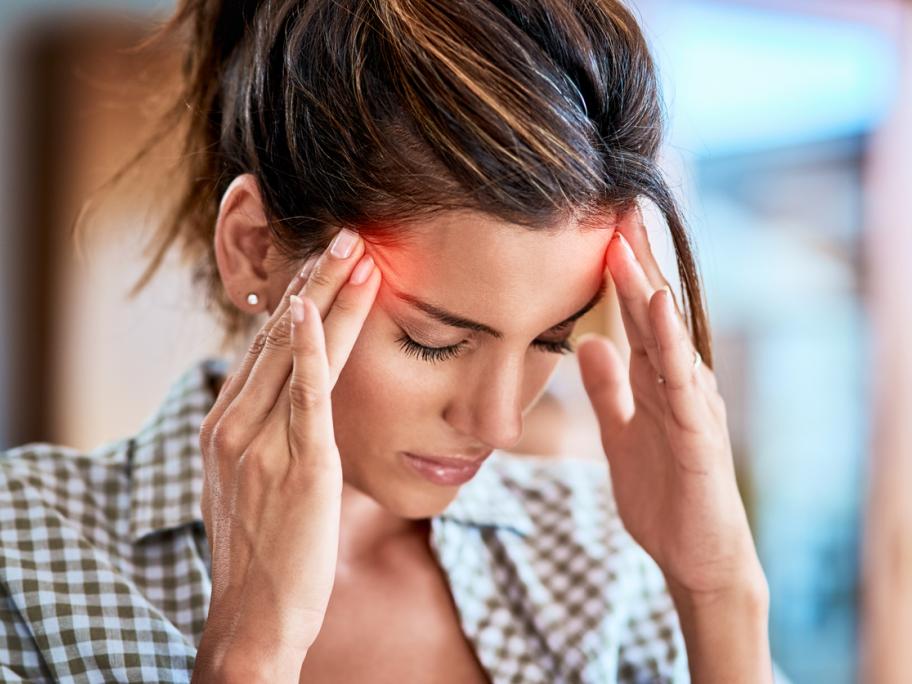 The 838 patients randomised to two fremanezumab arms and a placebo arm in the trial were aged 18-70 and had difficult-to-treat disease, which had failed to improve with 2-4 classes of migraine preventive therapies.
At baseline they had either episodic or chronic migraine and an average of 14 migraine days per month, with the majority being at least of moderate severity.