Apnoea treatment fails to reduce risk in patients with ACS
Study questions the benefit of CPAP for secondary prevention
Treating obstructive sleep apnoea in patients with acute coronary syndrome may not reduce their risk of cardiovascular events, according to findings from a randomised controlled trial.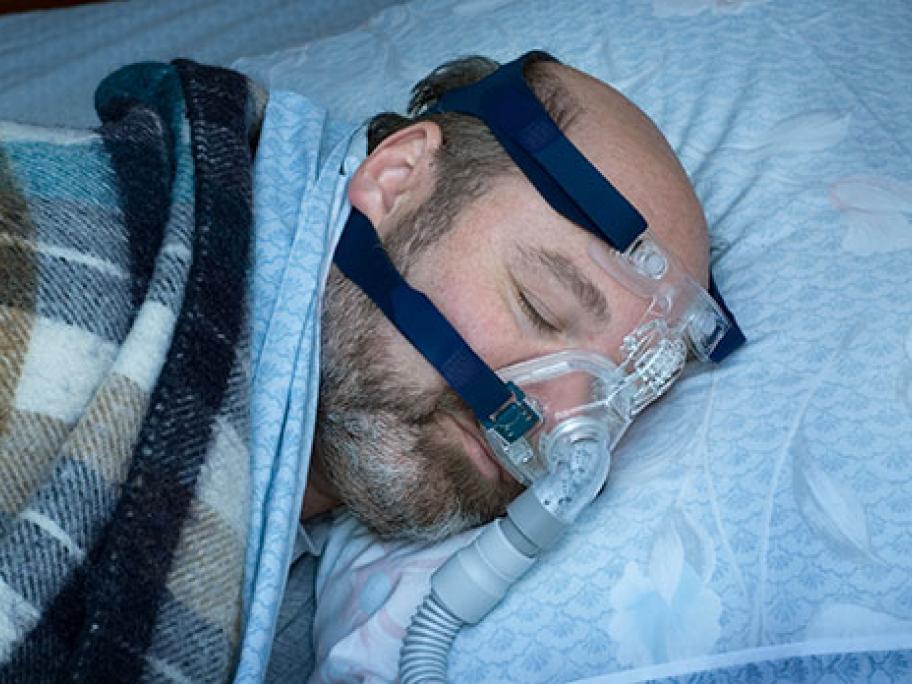 In the Spanish ISAACC study, researchers randomly assigned 633 patients with acute coronary syndrome (ACS) and obstructive sleep apnoea (OSA) to receive CPAP or usual care, and 603 patients with ACS but without OSA to serve as a reference group.
The patients (84% male) were recruited from 15 hospitals in Spain, between 2011 and 2018.
Mean CPAP adherence was 2.78 hours per night.