ARDS outcomes 'not improved' by low-range oxygen levels
The French trial was stopped early due to lack of benefit
When it comes to giving oxygen to ICU patients being treated for acute respiratory distress syndrome (ARDS), less is not more.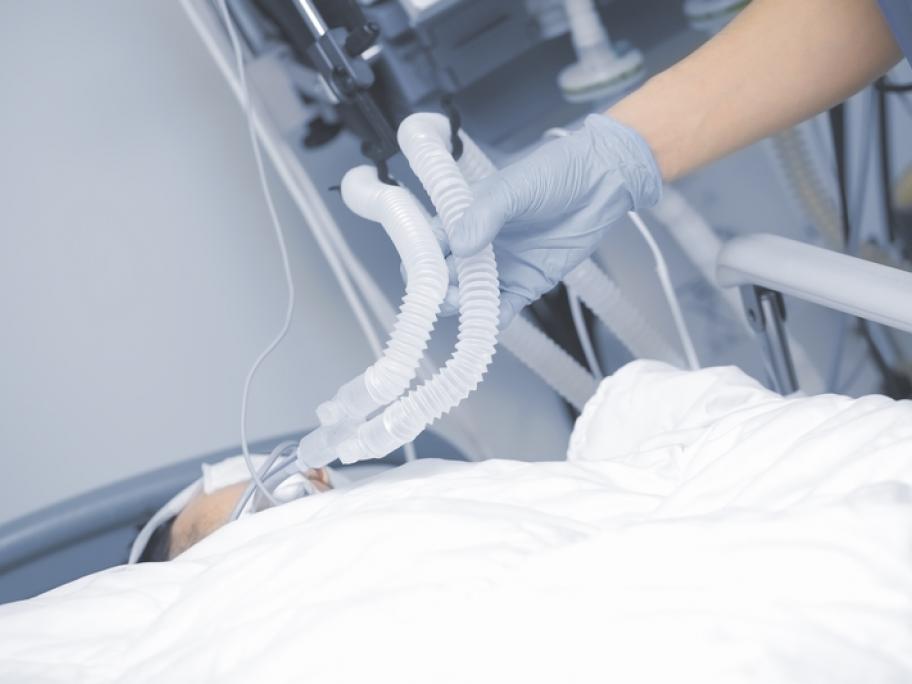 A French clinical trial has shown that people getting oxygen on the lower end of the recommended range had a higher 30-day mortality than patients whose partial pressure of arterial oxygen (PaO2) exceeded the recommended target of 55-80 mm Hg.
The trial was halted early because the 90-day death rate was unexpectedly higher among the low-oxygen patients.
The death rate at