Are autism and ADHD linked to paracetamol use in pregnancy?
US study using cord blood samples adds to the controversy
Babies born to women who used paracetamol late in pregnancy may be at increased risk of ADHD and autism spectrum disorder, a study using cord blood samples suggests.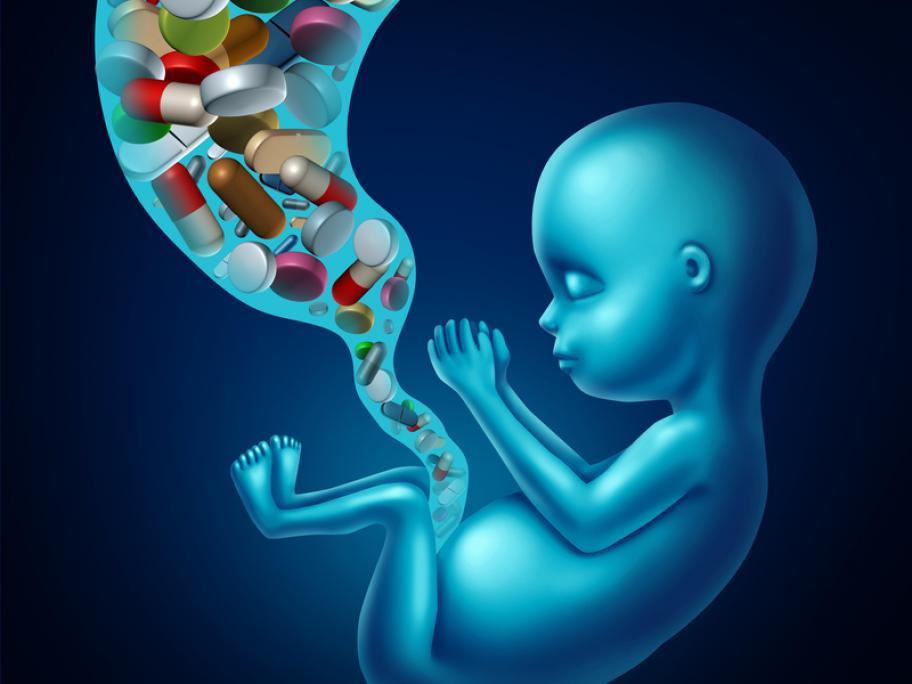 US researchers used data on 996 mother-infant pairs in the Boston Birth Cohort, for whom there was sufficient cord blood in the samples for an analysis of paracetamol metabolites.
At the time of the study, the children's average age was 10 years, with 257 having been diagnosed with ADHD alone, 66 with autism spectrum disorder only, 42 with both conditions, 304 with other