Are doctors ignoring kidney disease in patients with AF?
Real-world study shows there is a heightened mortality risk
Patients with atrial fibrillation (AF) are being treated similarly, whether or not they have chronic kidney disease (CKD), but this may be raising mortality rates, a registry study shows.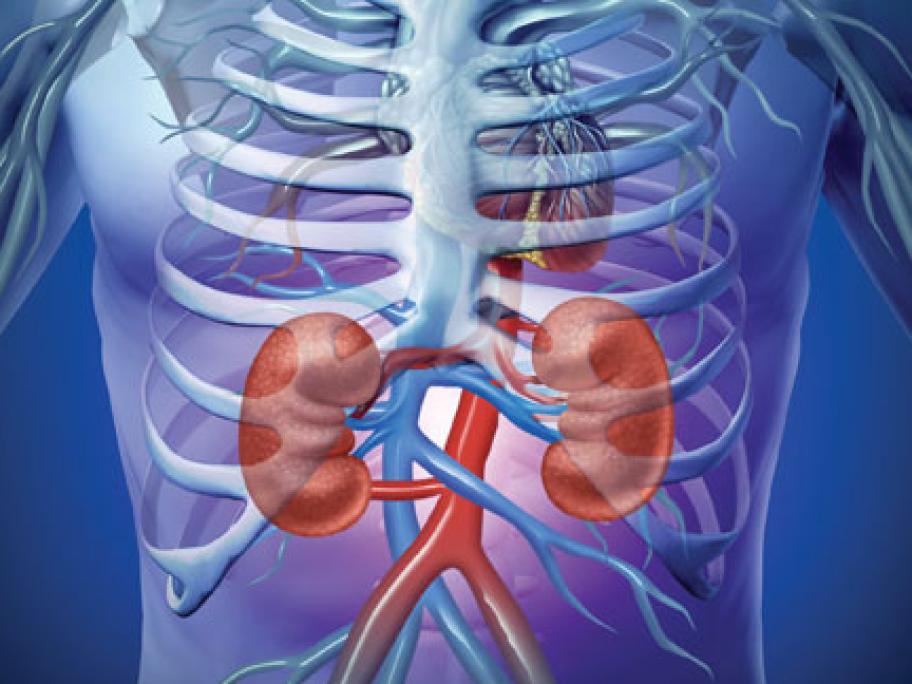 More than 33,000 patients in the GARFIELD-AF registry, from 35 countries including Australia, were followed for a year after being newly diagnosed with AF.
Researchers classified their outcomes by kidney disease status: nearly 11% had moderate to severe CKD, 17% had mild CKD and 72% did not have any kidney disease.
Moderate to severe CKD was