Are drug-coated balloons effective in PCI with high bleeding risk?
The next step is to compare the balloons with drug-eluting stents, researchers say
Drug-coated balloons are superior to bare metal stents for percutaneous coronary intervention (PCI) in older patients at high bleeding risk, a study shows.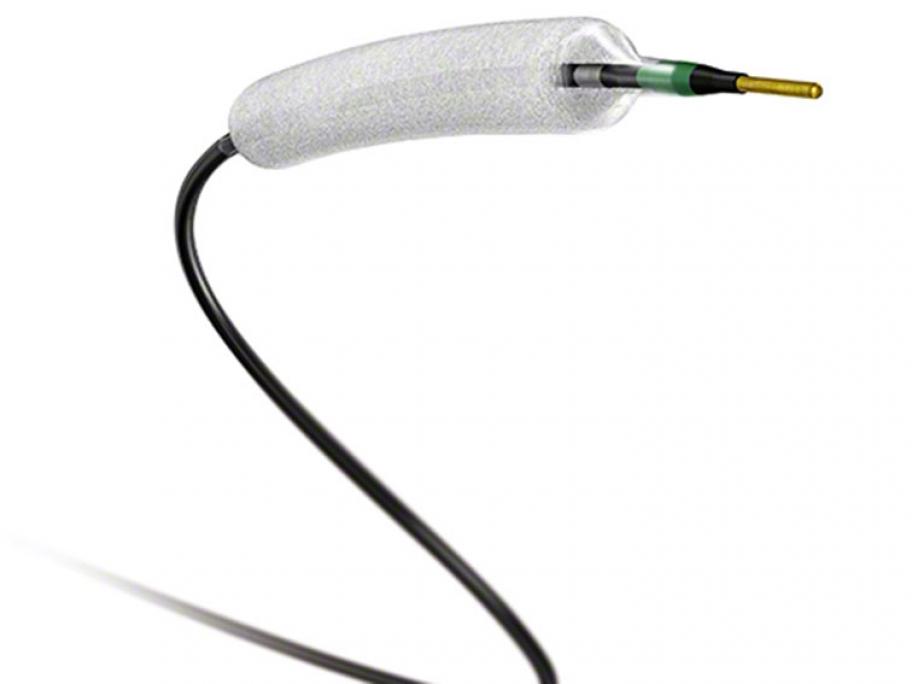 Finnish researchers investigated whether using drug-coated balloons was non-inferior to PCI using bare metal stents for patients with new atherosclerotic coronary-artery lesions and at increased bleeding risk.
Results of the DEBUT trial of 208 patients (mean age 77) showed that at nine months, the primary composite endpoint of major cardiovascular adverse events had