Are PBS rules hampering smoking cessation?
A draft report suggests giving prescribers more flexibility
Government subsidy for combinations of smoking cessation therapies might improve quit rates, according to a draft postmarketing review report to the PBAC.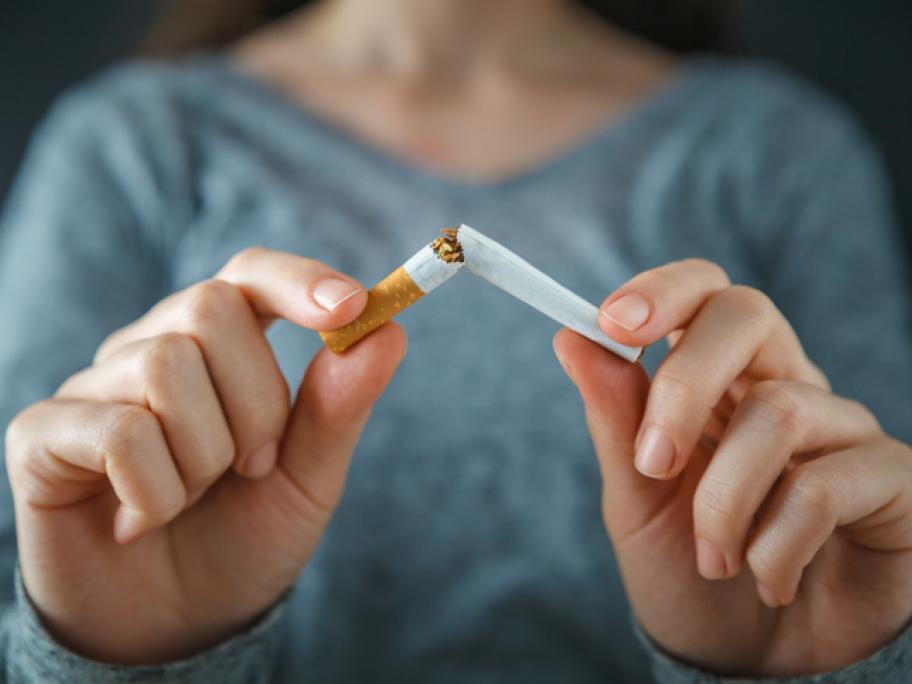 Current restrictions on nicotine replacement therapy (NRT), varenicline and bupropion include each treatment being used as a monotherapy and for limited duration.
Most Australian smokers seeking medical help to quit can receive only nine weeks of bupropion, 12 weeks of NRT or 24 weeks of varenicline within one 12-month period.
In their draft report, which is open for public