Are two antiandrogens better than one in metastatic prostate cancer?
Final results of the ACIS study in patients with castration-resistant disease show a benefit in radiographic progression-free survival
Apalutamide in addition to standard care for metastatic castration-resistant prostate cancer (mCRPC) leads to better radiographic progression-free survival, a trial shows.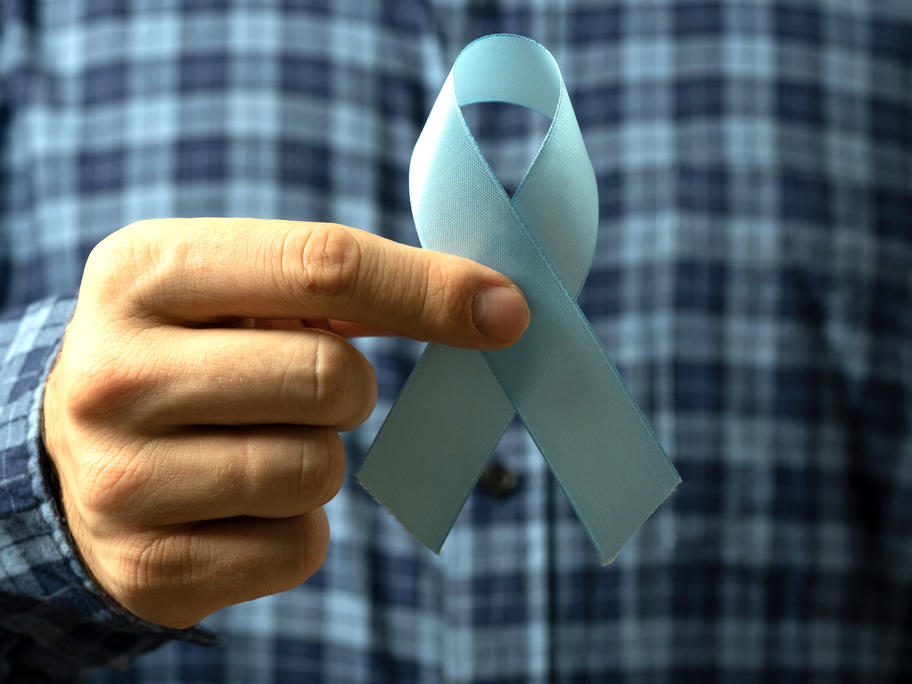 Final results from the international phase III trial also suggest that double antiandrogen therapy is tolerated as well as abiraterone acetate plus prednisone alone, the researchers say.
The novel combination therapy did not, however, improve overall survival of