Are two antipsychotics better than one for acute schizophrenia?
One of the largest non-industry studies of its kind finds in favour of combination therapy, although researchers caution the extra clinical benefit may be modest
Combination therapy using olanzapine plus amisulpride may be more effective for managing acutely ill patients with schizophrenia than monotherapy with either drug, a trial suggests.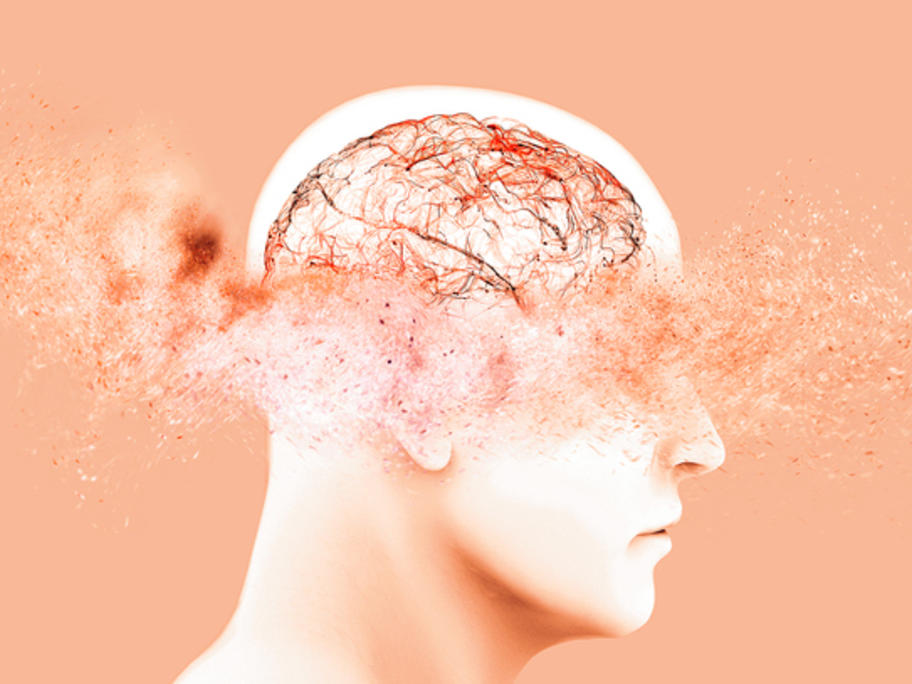 Given the dearth of guidance on the co-initiation of non-clozapine second-generation antipsychotics, German researchers said the results from their government-funded study may aid clinical decision-making.
They stressed, however, that the advantages offered by this therapeutic approach "have to be