Are you one of Duckett's 'greedy' specialists?
A minority of doctors are contributing to the 'death spiral' of private health insurers, says a former health department secretary
Private health insurers are in a "death spiral" and  a minority of "greedy" specialists are to blame, claims a new report by the Grattan Institute.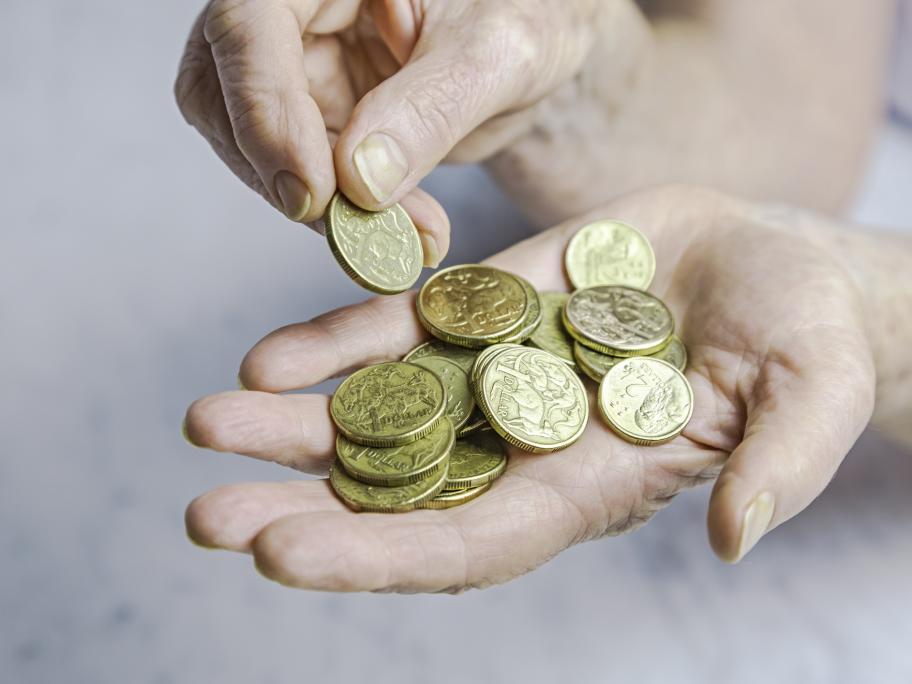 Written by Dr Stephen Duckett (PhD), a former federal health department secretary, the report has already caused a huge stir with its demands for a radical rethink on how specialists and private hospitals charge patients for their care.
The report lists three main forces