Artificial stone silicosis progresses postexposure, study shows
Prevention is imperative, occupational lung disease researcher says
Progression of artificial stone silicosis continues even when diagnosed patients stop working in the  industry, a study suggests.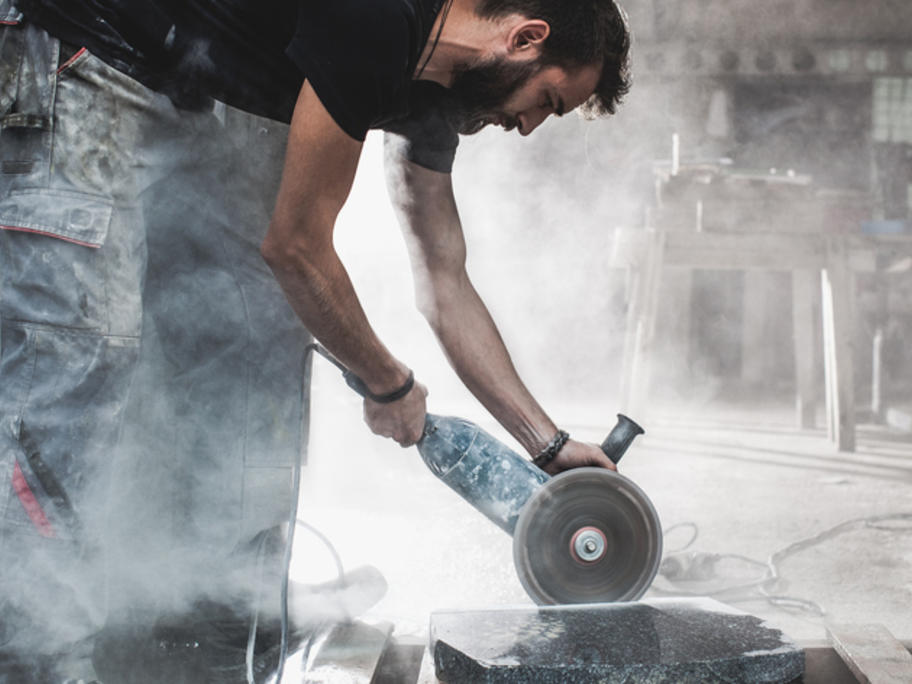 Researchers examined data on 106 men diagnosed with artificial stone silicosis in Spain between 2009 and 2018.
Mean age at diagnosis was 36 years, mean duration of exposure was 12 years, and mean follow-up was four years.
At baseline, 93% of patients had simple silicosis and 7% had progressive massive fibrosis.