Asthma attacks in pregnancy linked to poor outcomes
Both mother and child tend to fare worse after an event, researchers find
Asthma attacks during pregnancy are associated with an increased risk of complications for mothers and babies, a Canadian study suggests.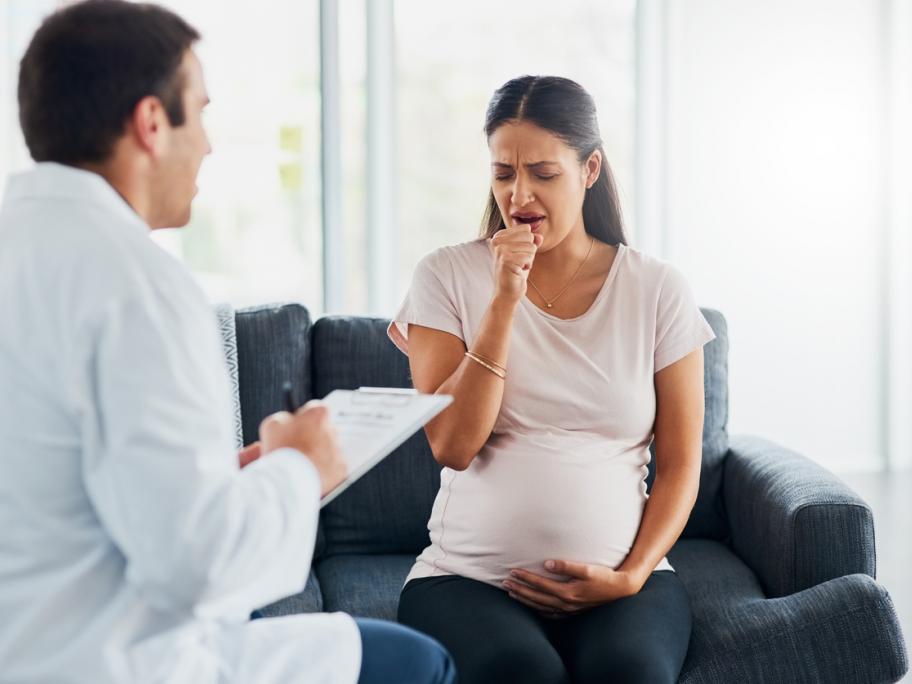 Researchers examined data on more than 103,000 pregnancies, among more than 58,000 women with asthma who had babies in Ontario during 2003-2012, and followed the paediatric outcomes for up to five years.
Pre-eclampsia developed in 5.3% of pregnancies among women who did have asthma attacks, and just 3.8% of pregnancies among those who didn't.
In addition, women developed