Asthma control worse in chaotic families
Putting structured routines in place may improve asthma care, researchers suggest
Children living in chaotic and disorganised families are more likely to have poor asthma control, a US study suggests.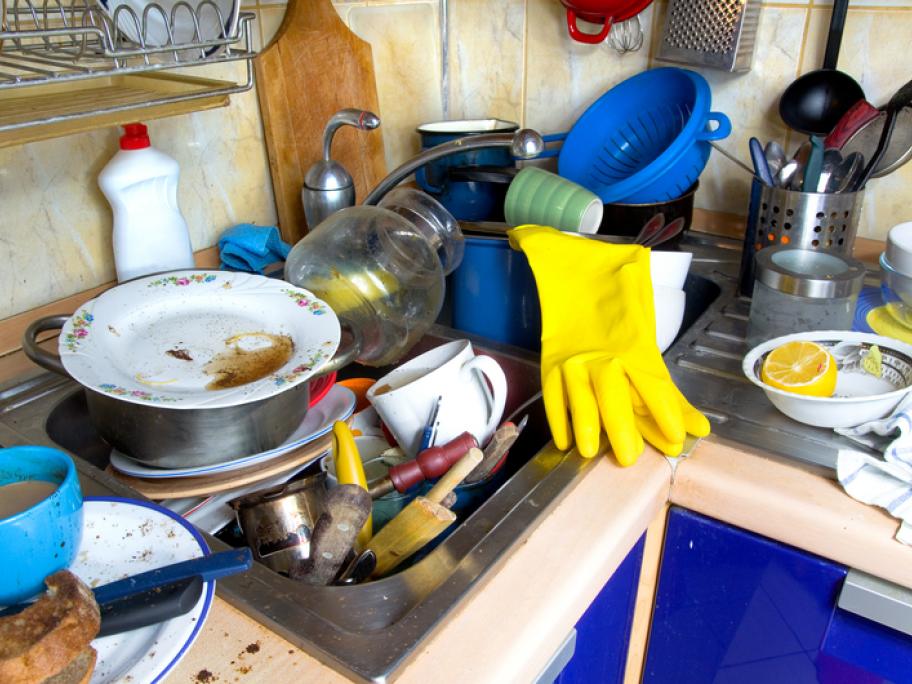 Researchers studied 223 trial participants aged 5-16 with uncontrolled asthma taking part in a community-based study among largely Hispanic children living in an urban setting.
Family chaos, based on the 15-item Confusion, Hubbub, and Order Scale (CHAOS), ranged from 0-13, with a mean of 3.2, the researchers reported in Pediatrics.
Children in the top quartile for family chaos had an average