Aussie surgeons wary of immediate reconstruction postmastectomy
Despite evidence showing otherwise, many doctors still believe the practice is unsafe
Many surgeons are reluctant to offer immediate reconstructive surgery postmastectomy despite growing evidence of its safety, a survey suggests.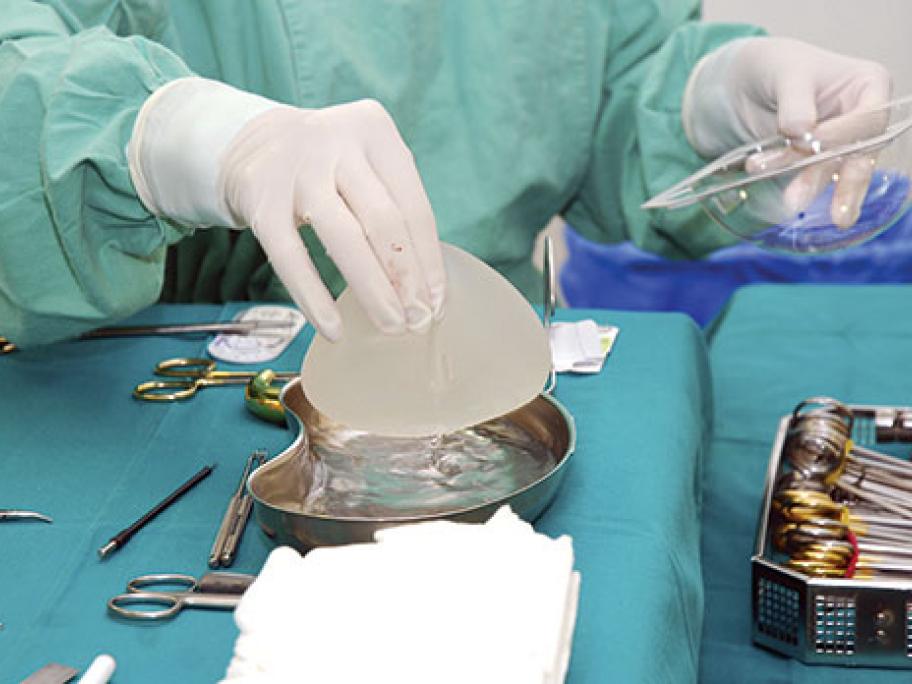 A group of breast surgeons from Westmead Hospital in Sydney and the University of Sydney have canvassed attitudes and practices of Australian and New Zealand colleagues, finding many still favour delaying reconstruction until after radiotherapy.
They say despite emerging evidence that immediate reconstruction is no longer linked with significant morbidity, many apparently still believed it was unsafe.