Australian AI tool improves detection of bone fractures on X-rays: study
The method results in more than triple the detection rate of a fracture liaison clinic, researchers report
An Australian artificial-intelligence (AI) tool outperforms radiologists in flagging fractures on imaging and might help get more patients at risk for osteoporosis on appropriate therapy sooner.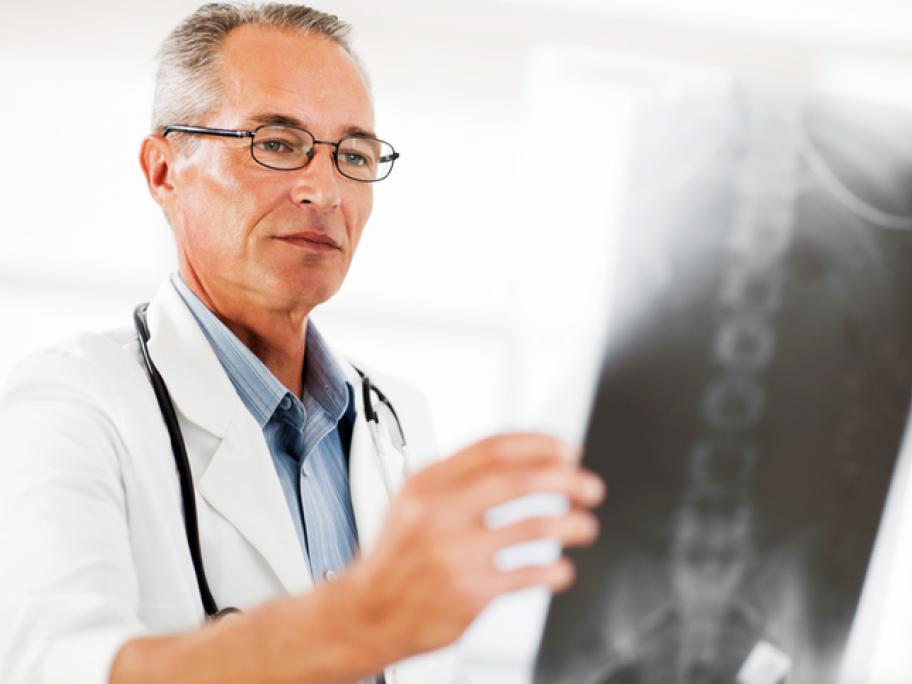 The X-Ray Artificial Intelligence Tool (XRAIT), tested by researchers at the Garvan Institute of Medical Research in Sydney, was featured at the Endocrine Society's ENDO 2020 virtual press conference on 30 March.
XRAIT screens radiology reports for fractures and identifies patients who may unknowingly have osteoporosis.
In