Australian-first pancreatic cancer resource for patients
It acts as an 'online companion' from diagnosis onwards, says the project leader
Patients with pancreatic cancer have joined forces with cancer care researchers to develop an Australian-first online hub to support patients and families.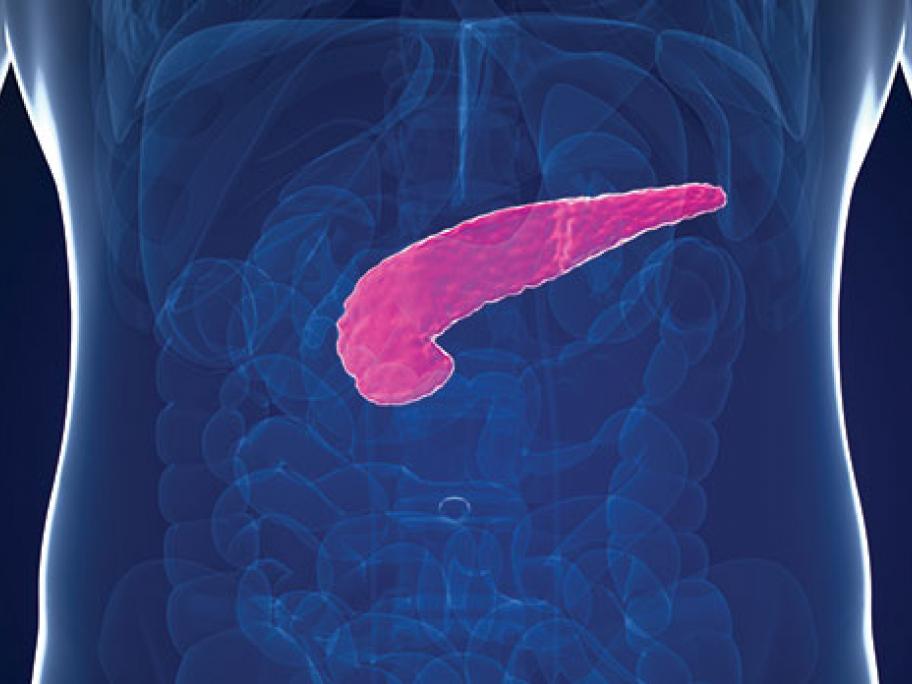 Participant Graham Wells, 56, a patient with pancreatic cancer from Melbourne, has been involved with the PanSupport website, which recently launched following a two-year project.
Mr Wells' cancer journey started 12 years ago with brain tumours that later metastasised to his pancreas and liver and next month will undergo a pancreatectomy.
"I have found that one of the best resources is