Bariatric surgery 'adds an average three years' to lifespan
But patients having the surgery still die earlier than people of normal BMI, researchers note
Patients with obesity who have bariatric surgery can expect to live three years longer on average than if they continue with standard treatments, a long-term study shows.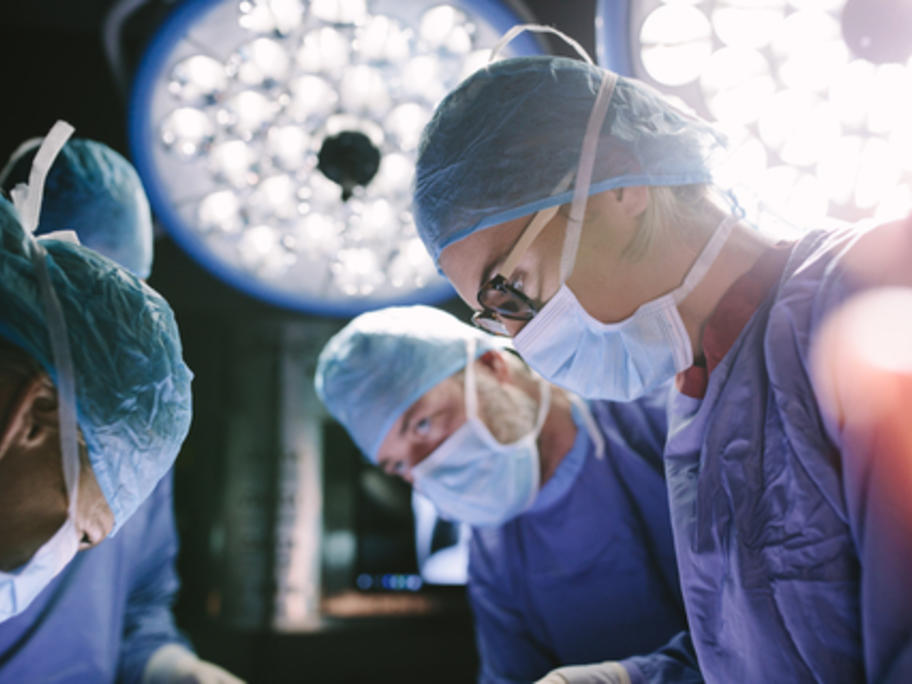 Swedish researchers compared 2000 people who underwent bariatric surgery between 1987 and 2001 with a similar number of matched controls who had conventional obesity treatment.
The patients had a mean age of 47-49 years at baseline, 29% were male and mean BMI in the surgery group was 42.4kg/m2 compared with 40.1kg/m2 in the usual care group.