Bariatric surgery might cut breast cancer risk: study
Data from more than a million women suggest tumours are also found at an earlier stage
Women with obesity who undergo bariatric surgery may have a lower risk of breast cancer, according to a systematic review and meta-analysis.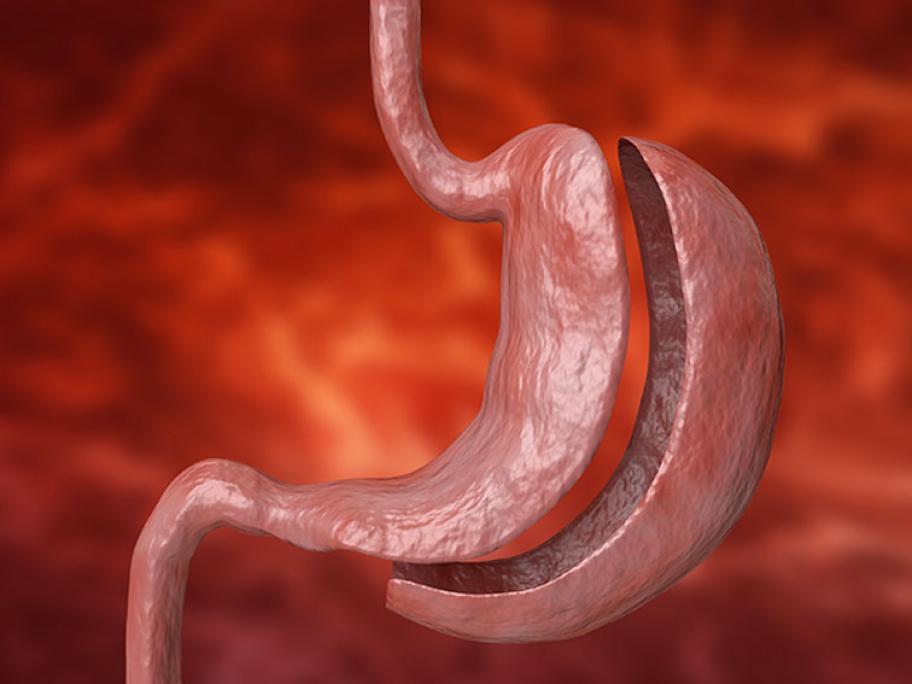 Furthermore, if they do develop breast cancer, they are likely to be diagnosed at an earlier stage, Canadian researchers say.
The investigators examined data from 11 studies including a total of 1,106,939 women with obesity, 9.5% of whom (105,295) underwent bariatric surgery.
At baseline, the weighted mean BMI was similar for women in the bariatric