Beta blockers 'not linked to depression'
But there may be effects on sleep health, researchers find
While depression may occur while a patient is taking a beta blocker, the medication most likely is not the cause, German researchers say.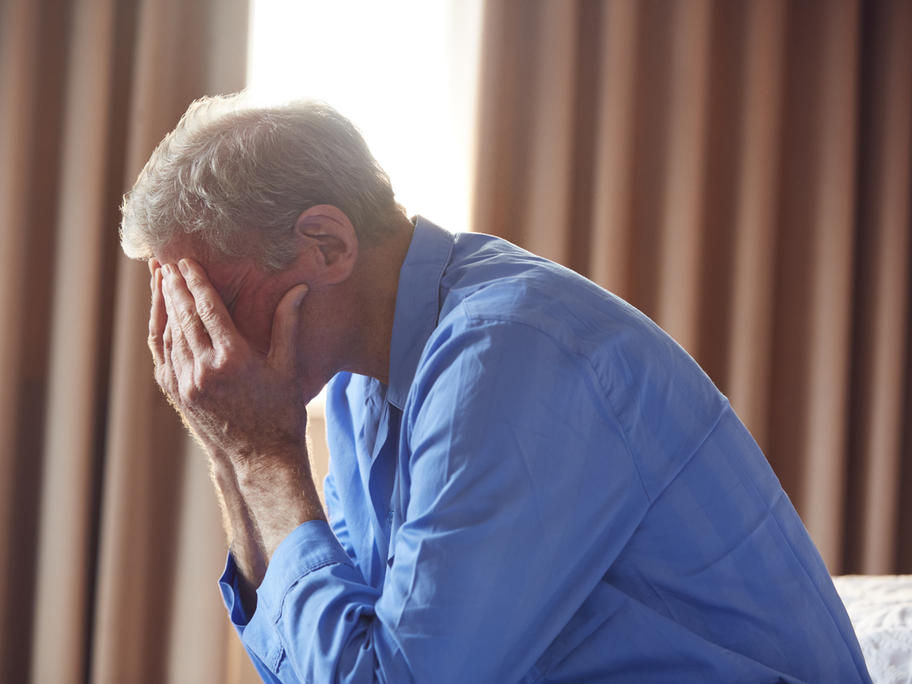 But unusual dreams, insomnia and sleep disorder may be linked to the drugs, according to their systematic review and meta-analysis.
The team examined data from 285 clinical trials -  covering a total of 53,000 patients - that reported a range of psychiatric adverse events for 24 beta blockers, according to the study published in Hypertension.
The meta