Is this biologic the most effective yet for plaque psoriasis?
Newly published data illustrate the promise of interleukin blocker bimekizumab, dermatologists say
The investigational biologic bimekizumab outperforms the established interleukin inhibitor ustekinumab for treatment of moderate-to-severe plaque psoriasis, according to phase 3 trial results.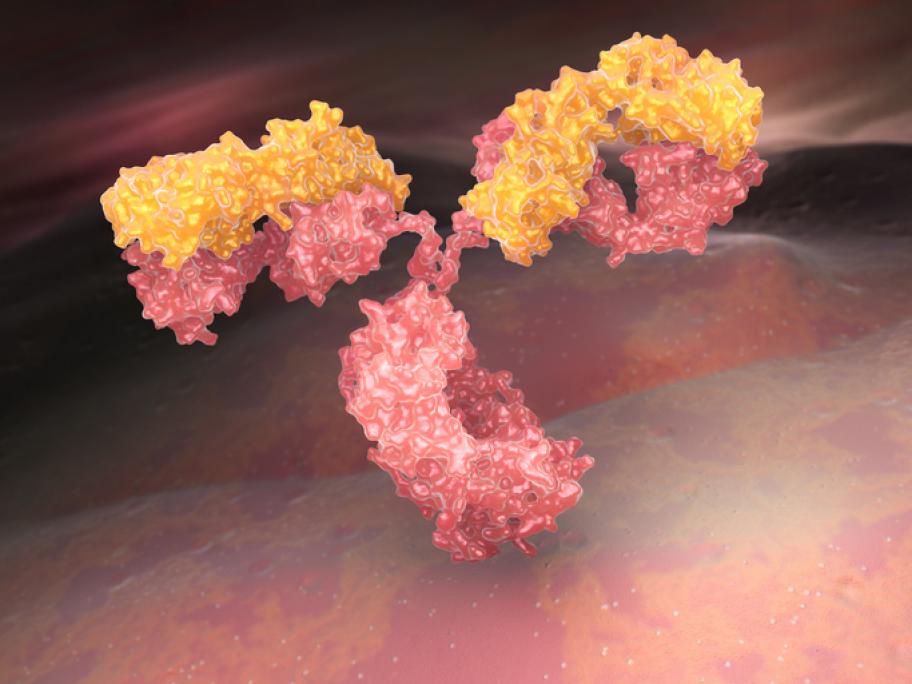 Bimekizumab, which inhibits both IL-17A and IL-17F, has been demonstrated in two phase 3 trials to achieve high rates of skin clearance, albeit at a cost of side effects including candidiasis and a case of inflammatory bowel disease.
"Bimekizumab might be our most effective