Blood test detects even mild concussion
Glial fibrillary acidic protein holds promise as an objective marker, researchers say
Two blood biomarkers can detect even mild forms of concussion, in both adults and children, a study shows.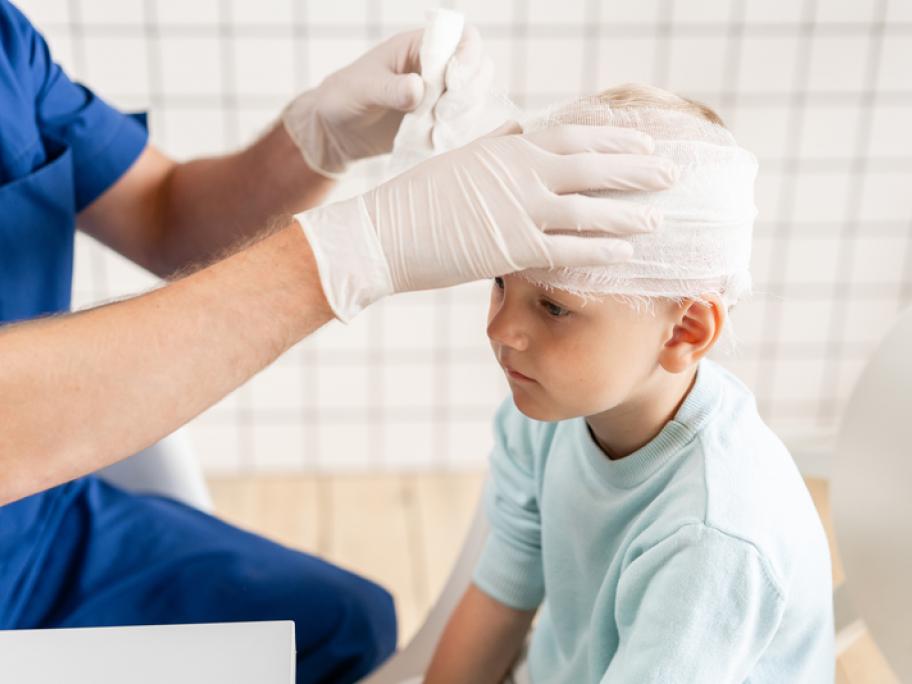 The biomarkers are glial fibrillary acidic protein (GFAP), expressed almost exclusively in astrocytes, and ubiquitin C-terminal hydrolase (UCH-L1), found in neurons.
Last year, the US Food and Drug Administration approved use of GFAP and UCH-L1 in adults with mild to moderate traumatic brain injury to help determine the need for a CT scan.
However, the ability of these two biomarkers to detect concussion in adults