Bone risk with VLED diet
Caution needed with severe calorie restriction in older women, researchers warn
Postmenopausal women have a twofold greater chance of weight loss on a very low-calorie diet compared with a moderate one, but this is at the cost of bone density, researchers warn.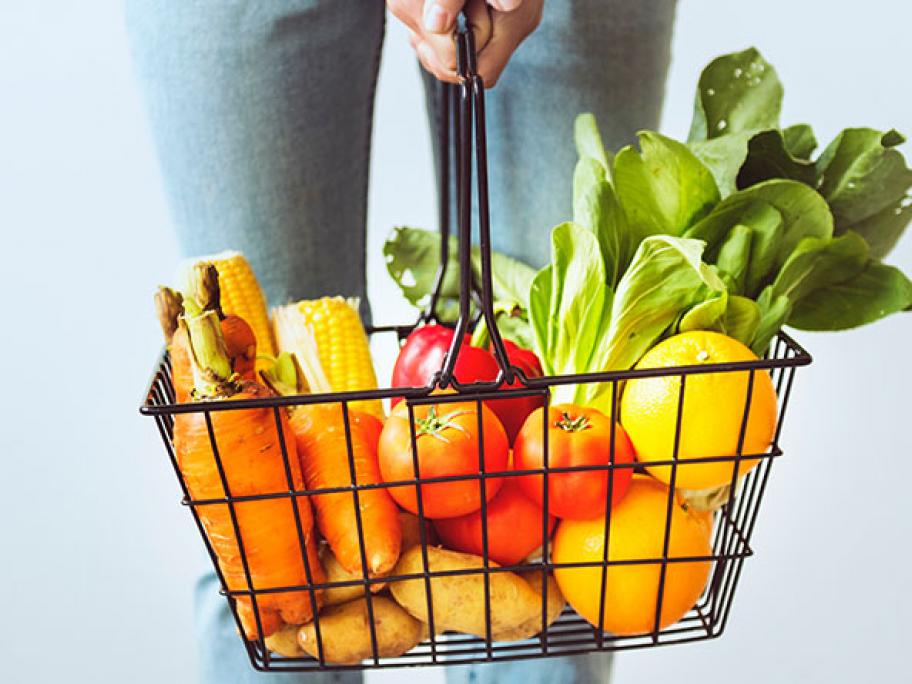 In fact, the study shows a group of Australian women, aged between 45 and 65, lost two and half times as much hip bone mineral density as the women on the less restrictive diet over a year.
In the study, 101 women with BMIs 30-40kg/m2 who were at least five years postmenopause and reported doing fewer than three hours of exercise a week were randomised to one of two groups.