Brain teasers before surgery cuts delirium risk in seniors: study
A randomised controlled trial shows the intervention almost halved cases.
The risk of post-surgical delirium in older patients may be reduced if they perform cognitive exercises in the days leading up to surgery, a study shows.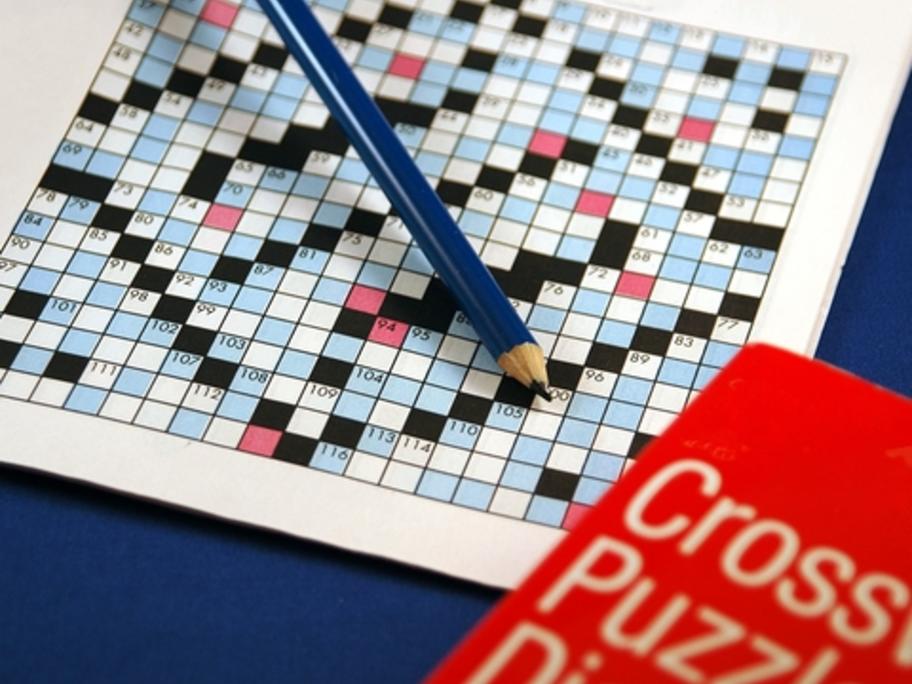 In the randomised trial of 251 patients undergoing non-cardiac and non-neurological surgeries, postoperative delirium rates were cut nearly in half, with 13% in the intervention group versus 23% in the control group, the authors write in JAMA Surgery.
Participants were scheduled for surgery and had no signs of cognitive decline