Breastfeeding 'may protect' against relapse in MS
It's reasonable to recommend this course with patients, researchers say
The weight of evidence to date suggests breastfeeding is protective against postpartum relapses in multiple sclerosis, researchers say, in the wake of a systematic review and meta-analysis.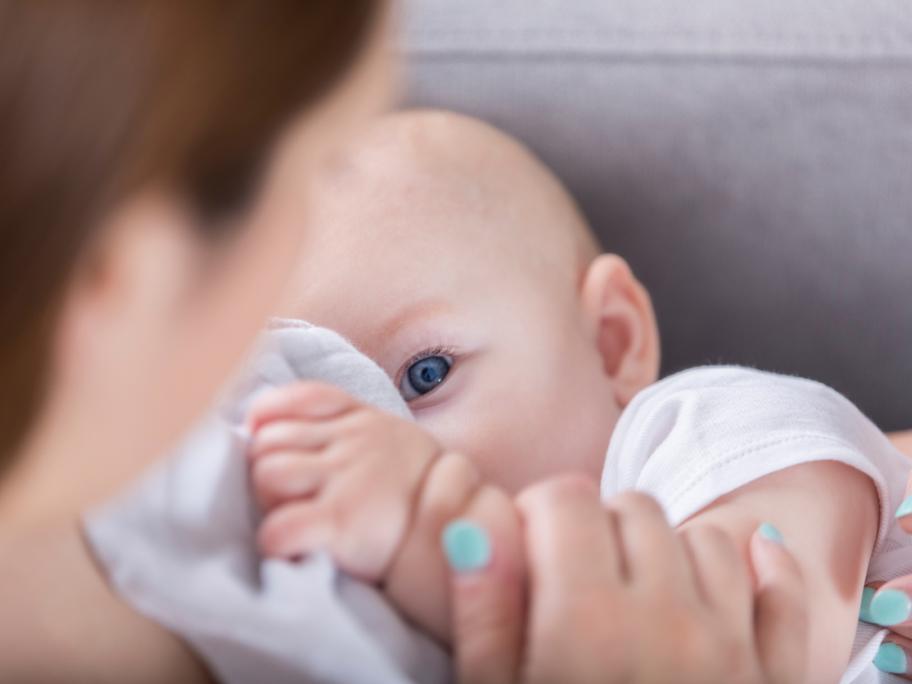 In analysis of 24 studies, including nearly 3000 mothers with MS, they found those who breastfed had 37% lower odds of postpartum relapse compared with those not breastfeeding.
The effect was strongest for women who breastfed exclusively, defined as no regular formula feeds in the first two months of life.
The study authors, from the