Breastfeeding may reduce glucose intolerance in mothers
The effect is more pronounced in women with GDM, researchers say
New mothers who breastfeed exclusively have lower plasma glucose and the effect is amplified in those with gestational diabetes, an Australian study suggests.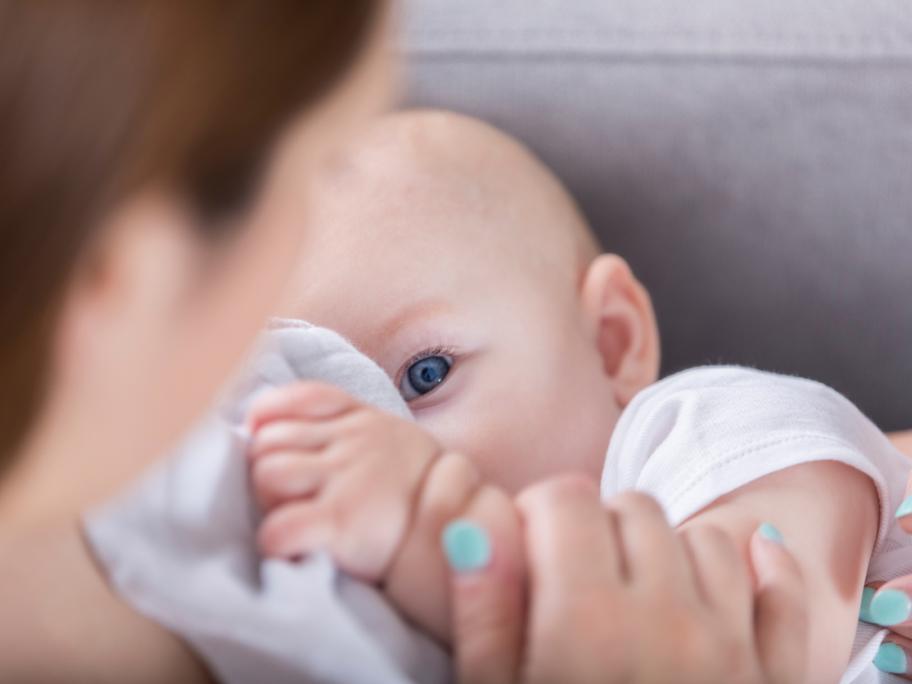 Researchers, from the Mercy Hospital for Women in Melbourne, measured the plasma glucose and lipids of a cohort of 243 women enrolled in a gestational diabetes mellitus (GDM) study who had given birth 6-10 weeks earlier.
The women, 159 of whom had GDM, were also asked whether they had been exclusively breastfeeding or not over the past few days.
Those