Bronchial thermoplasty benefit 'sustained at 10 years'
The long-term follow-up of patients with severe asthma from three trials is a world-first, researchers say
The efficacy of bronchial thermoplasty for patients with severe persistent asthma is still apparent a decade after treatment, a follow-up study shows.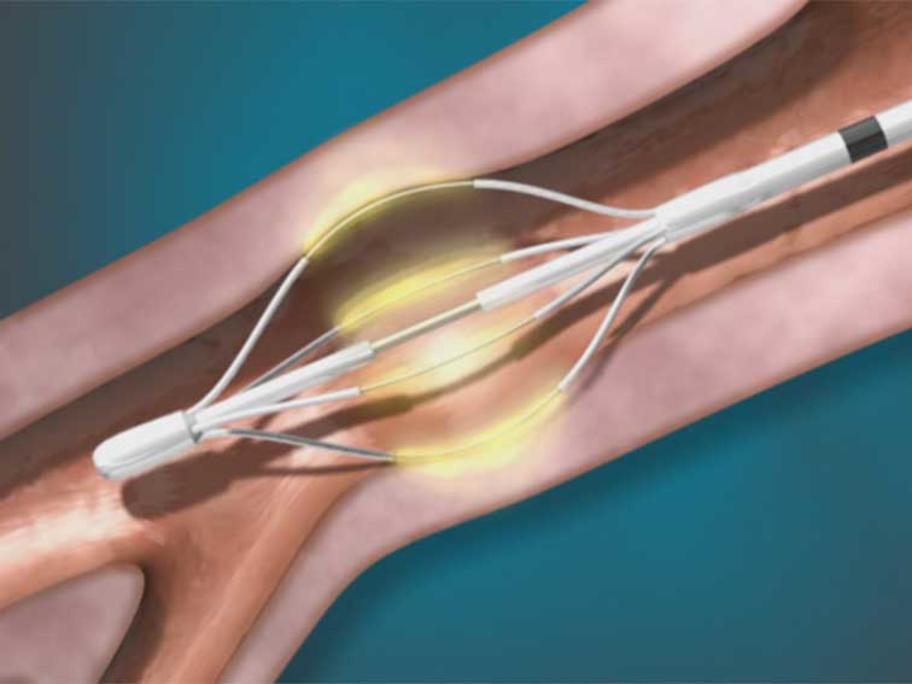 The study, known as BT10+, is the first to examine outcomes beyond five years in a large group of patients, according to a group of investigators from the US, UK and Europe.
They managed to trace 136 (45%) of the participants in three pivotal bronchial thermoplasty trials — AIR, AIR2 and RISA, resulting in a median follow-up of 12 years postprocedure.
Participants