Calcium scoring 'modestly' refines cardiac risk - but at what cost?
A systematic review concludes there's no evidence of clinical benefit from adding scans to risk calculators but there is a chance of harm
The addition of calcium scoring to absolute cardiovascular risk calculators may lead to overtreatment and ultimately cause more harm than good, Australian clinicians warn.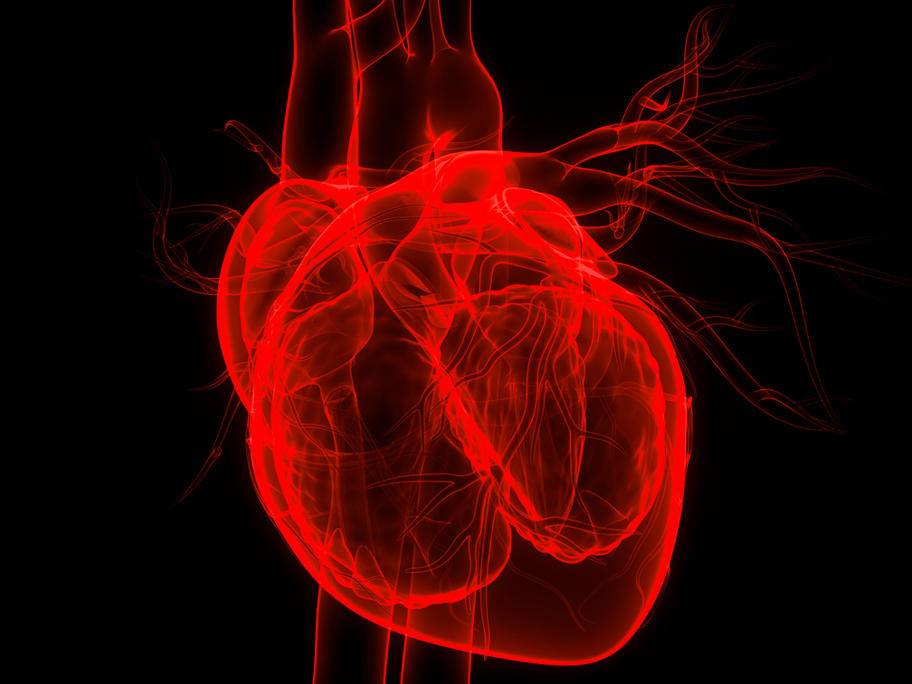 Although CT coronary artery calcium (CAC) scores can help to refine the absolute CVD risk in select patients, evidence-based medicine researchers have questioned proposed widespread use in primary prevention.
"At present, no evidence suggests that adding CAC [scores] to traditional risk scores provides clinical benefit,